Message from the President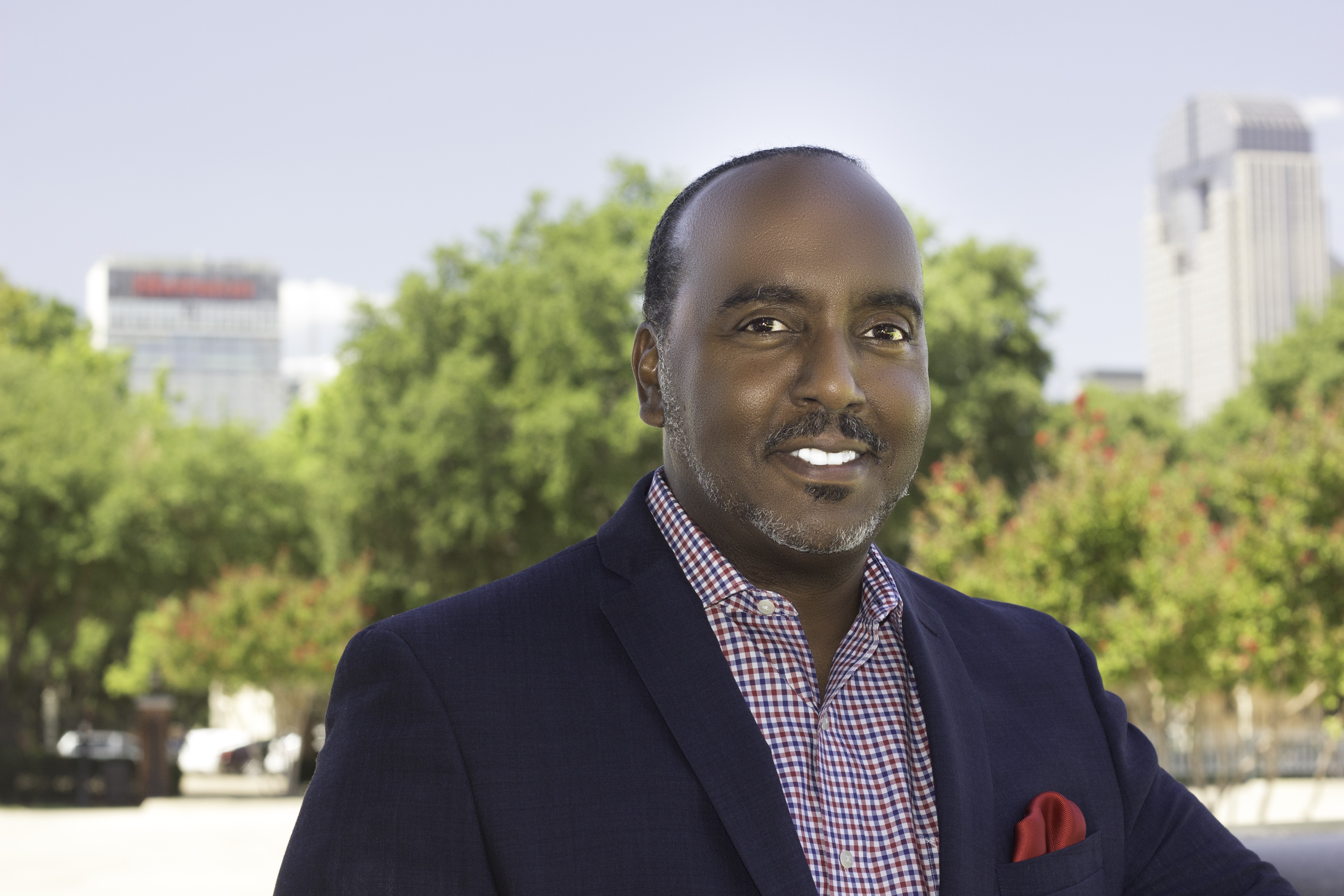 "Dismiss the crowd so they can go to the surrounding countryside and villages and buy themselves something to eat. But Jesus told them, 'You give to them something to eat.' " – Mark 6:36
Our nation is in a state of crisis. Thousands of Americans are struggling to find perspective. With the escalation of divisive rhetoric, polarization along political lines, racial conflict, and hatred, there are scores of people in need but too fearful to engage. There's a need for trusted leadership.
All of the above provides a huge opportunity for the church of Jesus Christ. When individuals are hurting and desperate, they often look to people of faith to help them. They turn to places of worship for perspective and compassion. They pursue leaders.
Hurting people expect the church to be the church. And God has called us to be His hands and feet. We must stay engaged with a broken world to meet needs regardless of our differences.
Those in need are looking for local leadership. Homeless men and women are requesting shelter and food. Refugees are asking for help finding their bearings in a new country. Elderly and disabled residents are seeking home repairs that they can afford. Similar to the disciples in Mark 6:36, He is saying to us, "you give them something to eat."
It is for this reason that Transform Dallas was launched. Core churches have partnered with Dallas Leadership Foundation to bring relief and hope to areas with significant need.
We invite you to join in this movement by volunteering on April 8, 2017!
Wil McCall
CEO & President