September 13, 2019
11:24 AM
September 13, 2019
11:24 AM
September 13, 2019
11:24 AM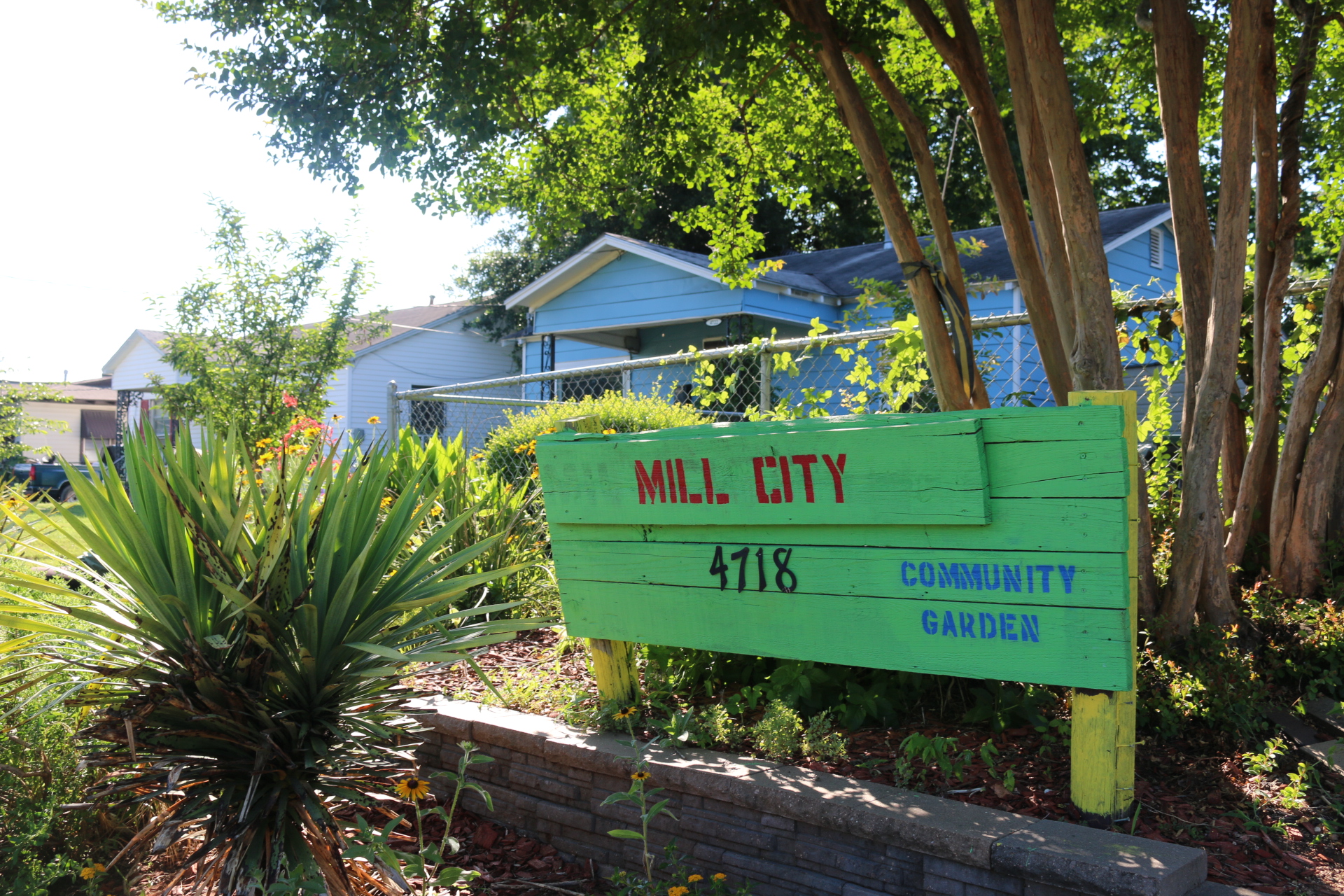 Though DLF's relational approach to community engagement has taken us far, there are still many members of the communities we serve that we have yet to reach. In an effort to further provide resources, we established the Community Navigators program. For the past year, this program has been piloted in Mill City where our team works to train three community leaders in the areas of health, employment, and education.
Through regular trainings, they are equipped to act as DLF ambassadors who provide a more direct line of contact to the resources low-income communities need in each of those areas. Dr. Theresa L. Jackson, our health navigator, describes her process of getting the community involved and aware of all the health-related resources as organic. Her results have come from meeting the community where they are at neighborhood meetings, National Night Out events, and having her contact information relayed to others through friends and family in the neighborhood. This neighborly approach is exactly the impact DLF is seeking to have with this outreach program.
Most recently, Dr. Jackson, in conjunction with our staff, initiated a partnership with St. Vincent de Paul and their free pharmacy program. Many of the residents in Mill City lack adequate insurance coverage for their prescriptions or simply can't afford them. Through this endeavor, DLF will provide monthly transportation to the pharmacy to encourage Mill City residents to follow their treatment plans without the concern of cost or transportation.
Without the work of Dr. Jackson and her fellow navigators, DLF would not be aware of such a resource that helps so many of the residents in Mill City.DLF is actively seeking community resources.
If you are interested connecting a resource to the Community Navigator Program please contact Dr. Jamee Rodgers at jrodgers@dlftx.org
Published on September 13, 2019 @ 11:24 AM CDT