September 19, 2017
11:51 PM
September 19, 2017
11:51 PM
September 19, 2017
11:51 PM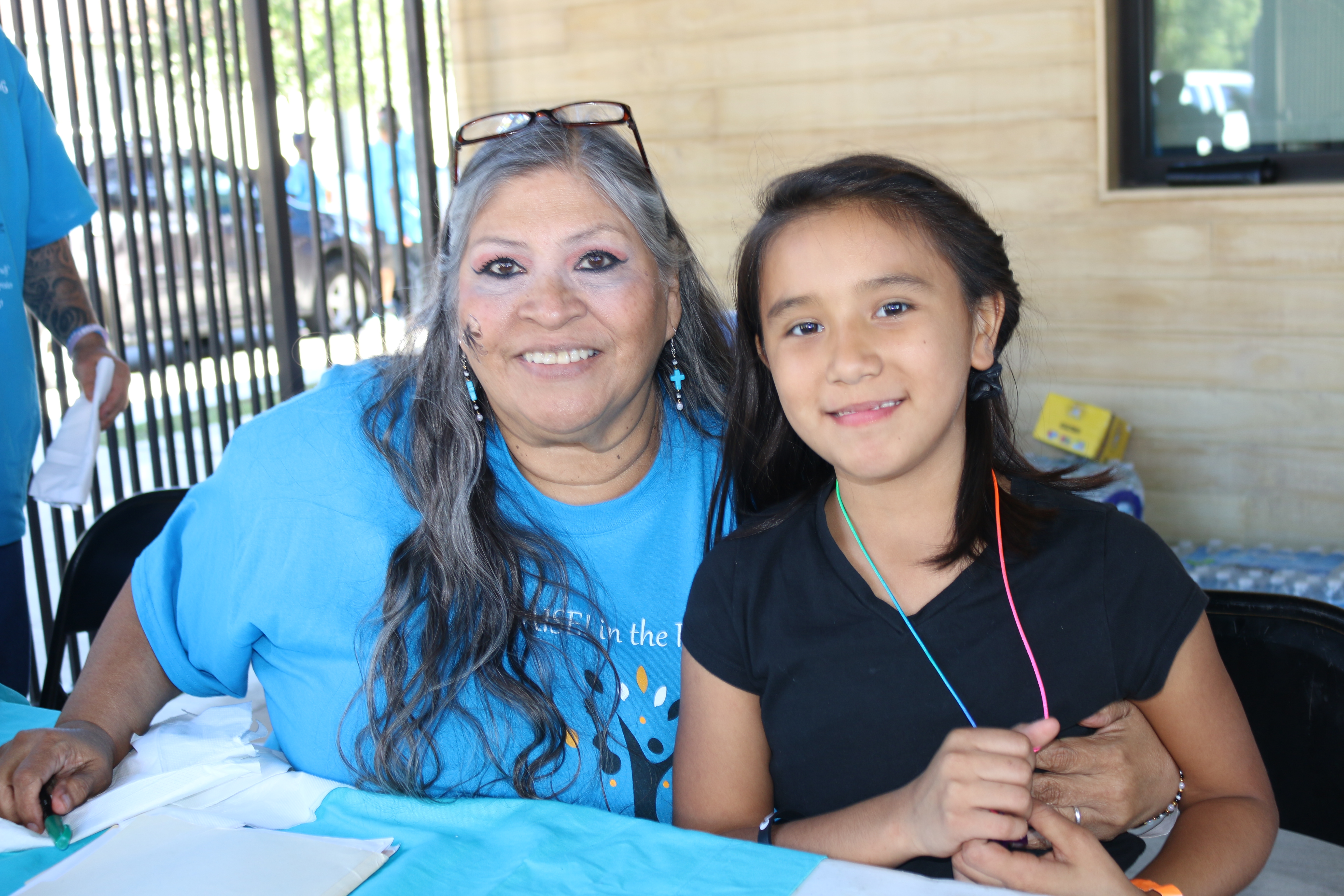 We're gearing up to celebrate men and women who have seen God dramatically change their lives. Praise! in the Park starts at 11 a.m. on Oct. 21 at Jubilee Park Community Center, 907 Bark St. in Dallas. The event is a wonderful time for family, friends and the community at large to honor men and women who are thriving to the glory of God after being previously incarcerated.
The celebration is hosted by Dallas Leadership Foundation's DLF Reentry program, which sees an 8.3 percent recidivism rate among previously incarcerated men who have completed our program. Fifty percent of the men who participate in our transitional program keep a job for more than a year.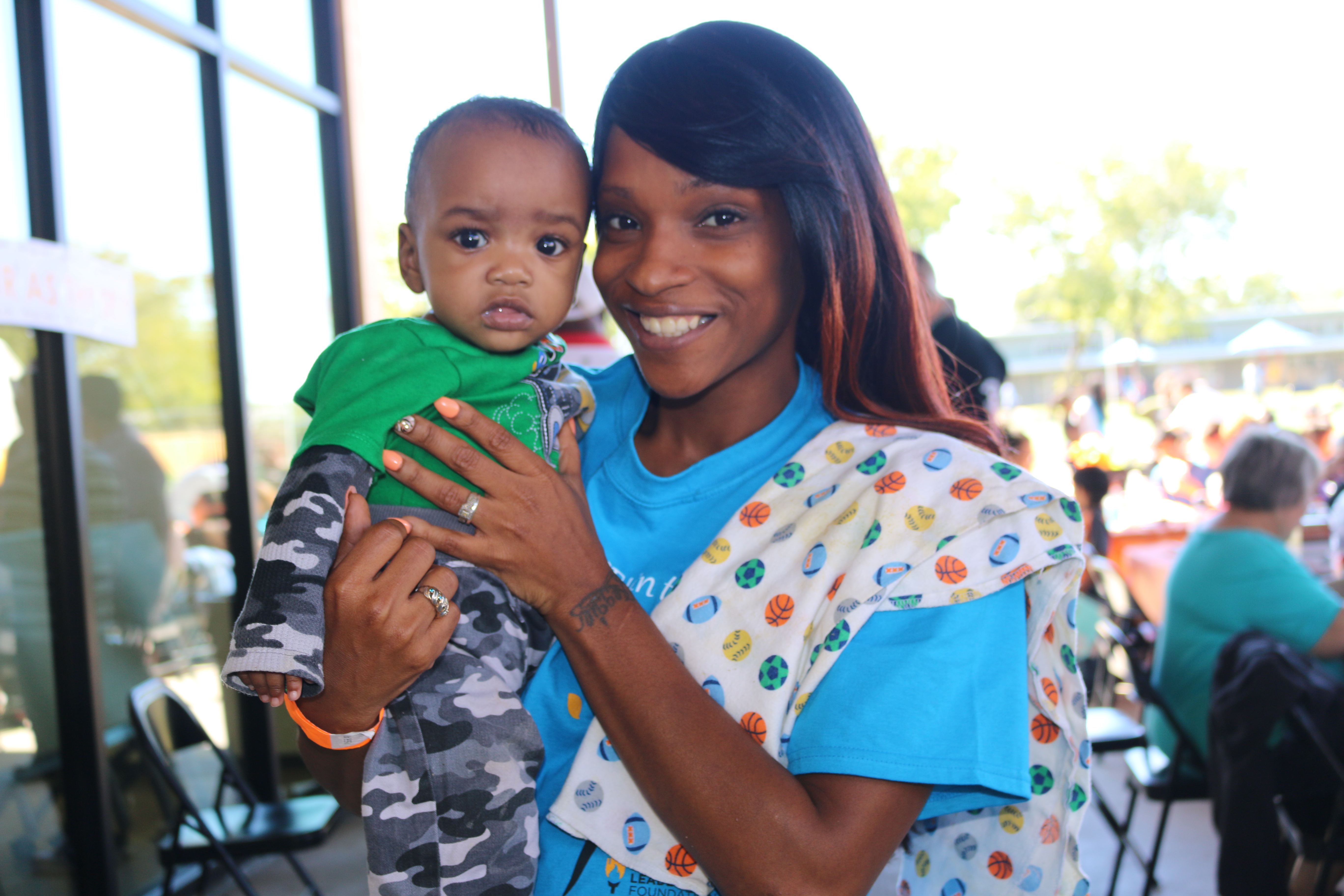 Through DLF Reentry, we mentor incarcerated men and women working in partnership with local churches and organizations that serve the prison population. Operating a pre- and post-entry program through designated dorms in Hutchins State Jail and Bridgeport Pre-Parole Transfer Facility, DLF supports individuals seeking a fresh start by walking side by side with them to develop individual service plans designed to help them successfully return to society.
If you're interested in volunteering for Praise! in the Park or providing financial support, register at dlftx.org or contact Katie Miholland by email: kmilholland@dlftx.org or by phone: 214.777.5520.
Published on September 19, 2017 @ 11:51 PM CDT