September 5, 2017
7:53 PM
September 5, 2017
7:53 PM
September 5, 2017
7:53 PM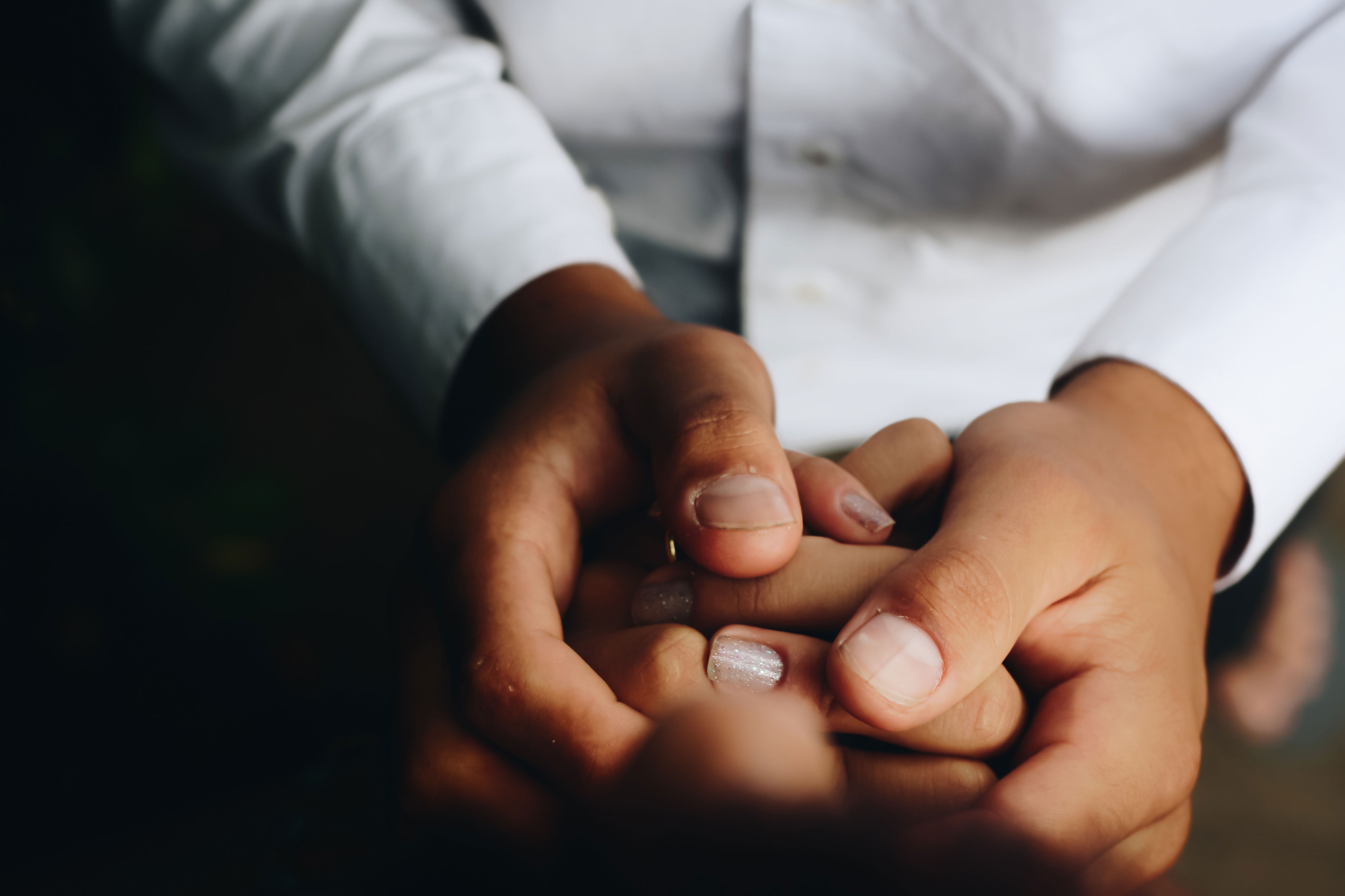 The cascading events of the last few weeks can remind each of us – if we let them – of our call to service as Jesus followers. It doesn't matter where we serve, only that we serve where God assigns. There's plenty to do.
Evacuees need ongoing support as they try to rebuild their lives after Hurricane Harvey. Physical, financial, and spiritual support will be needed for months and years to come. (At Dallas Leadership Foundation, we're donating our summer clothing drive to help evacuees. To donate items, call 214.777.5520 or give funds at

dlftx.org

)

Young, unauthorized immigrants known as Dreamers, will no longer be able to apply for protection through the Deferred Action for Childhood Arrivals (DACA) program. President Donald Trump wants the U.S. Congress to replace the program, which expires in March 2018, with new legislation. Regardless of our political views about immigration law, there is and will be, a human cost. People will need ministry.
The tensions between the U.S. and North Korea continues. Compassionate and strategic intercession is needed for our leaders and leaders of the nations.
Irma barrels through the Caribbean as an immense Category 5 hurricane, as of Tuesday. Intercession is needed for God's protection -- for our country and all nations within the path of this storm.
Again, there's plenty of footwork and knee-work needed at this hour by the church of Jesus. And it's for such times as these.
Photo by Matheus Ferrero on Unsplash
Published on September 5, 2017 @ 7:53 PM CDT