Relief. Rehab. Rebuild: How DLF is Helping Communities Through COVID-19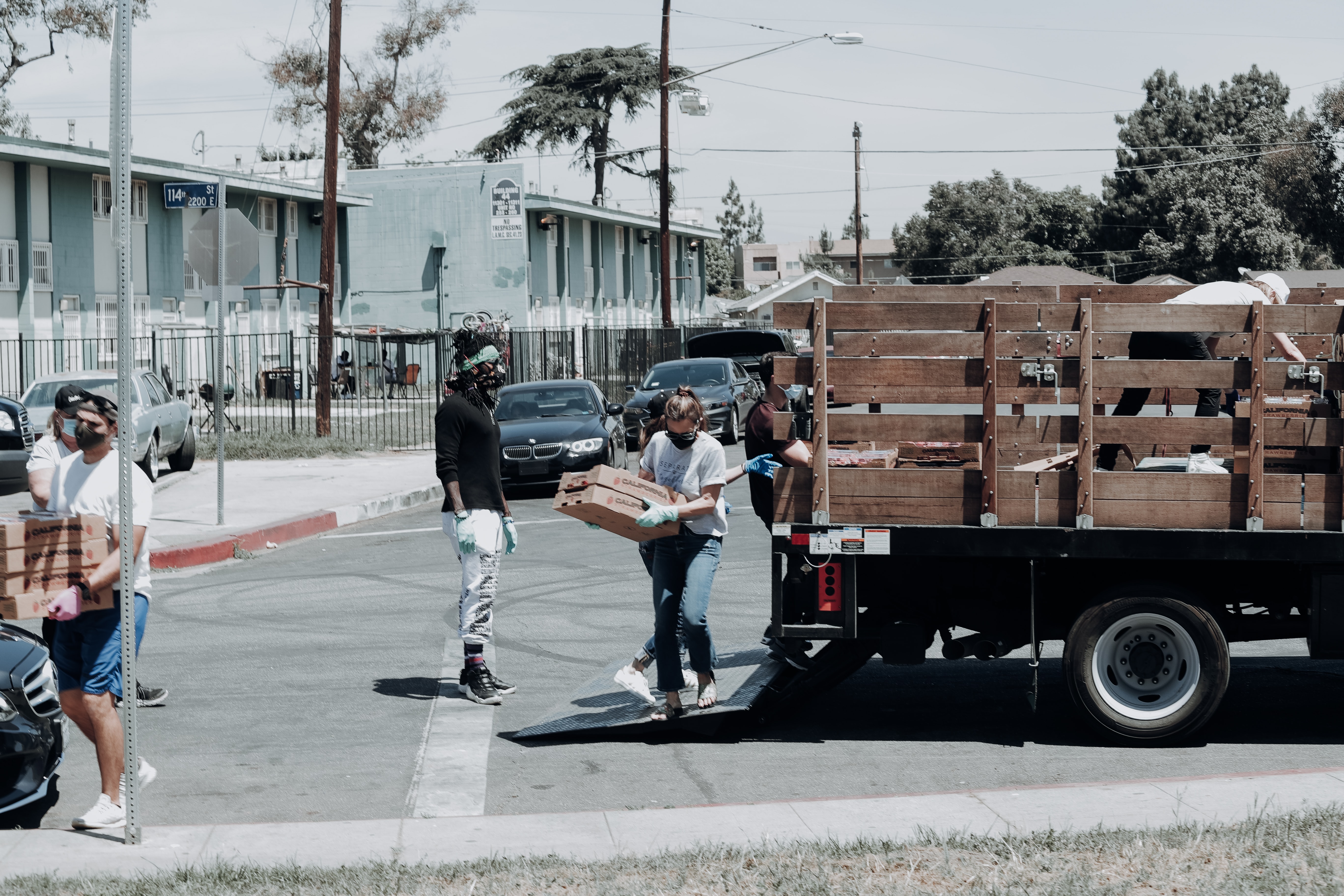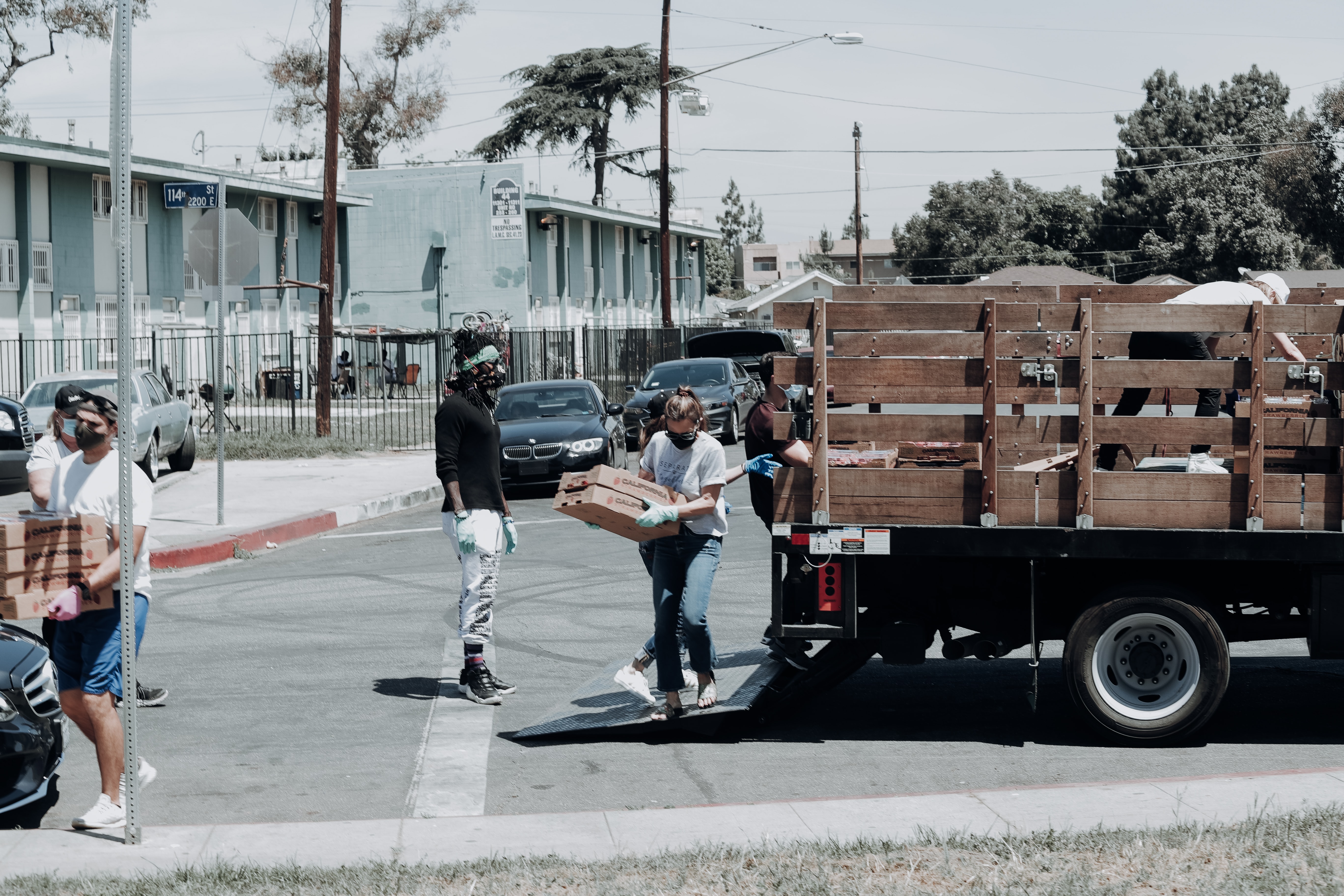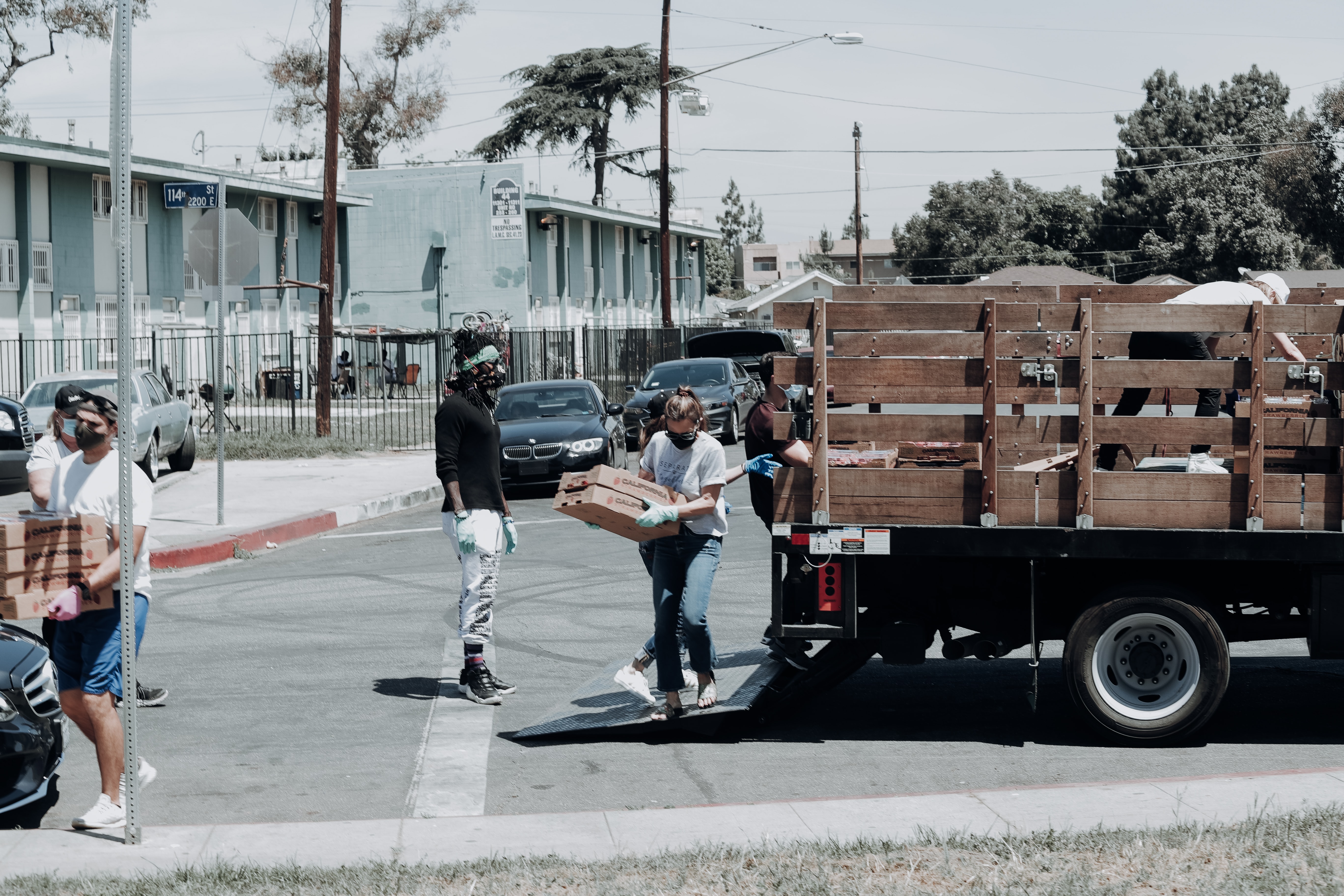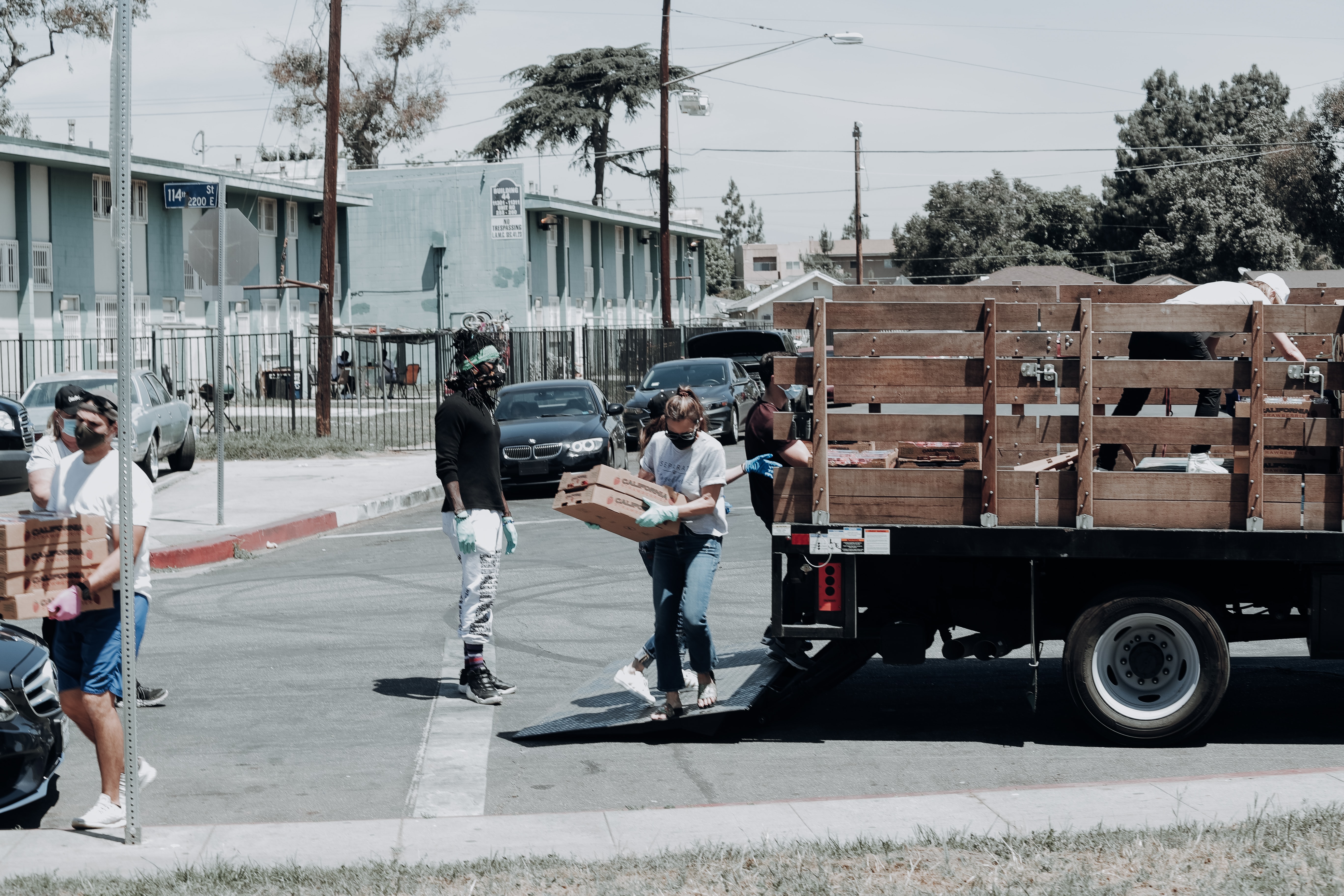 Since the onset of COVID-19, DLF has worked with our neighborhood leaders to provide relief to those in need. In March, our team conducted a 832-person survey to better understand what the needs were in each neighborhood. We learned that 66% of families were impacted by unemployment and 45% listed COVID-19 as the reason for their job loss. With so many individuals out of work, food and rental assistance topped the list for immediate needs. In response to this, DLF, alongside Highland Park Presbyterian Church and several other church and school partners, shifted our focus on relief efforts through the development of a food box program.
Twice per month, we provide nearly 300 boxes of food. Each box contains fresh produce and pantry staples like pasta and beans to create healthy meals that stretch each family's food budget. Community leader Dr. Pat Stephens believes the impact on the Westmoreland Heights neighborhood has been tremendous. Finding essential items while maintaining their own physical and financial health has been a challenge for the residents in her area. For her, the food box program is alleviating many of these concerns and bringing the community together in a time of great need.
DLF understands that the impact of COVID-19 will extend well beyond finding a cure. We are preparing to pivot our long-term strategy to assist communities who will experience the greatest obstacles over the next 24 months.
Published on August 9, 2020 @ 8:00 PM CDT