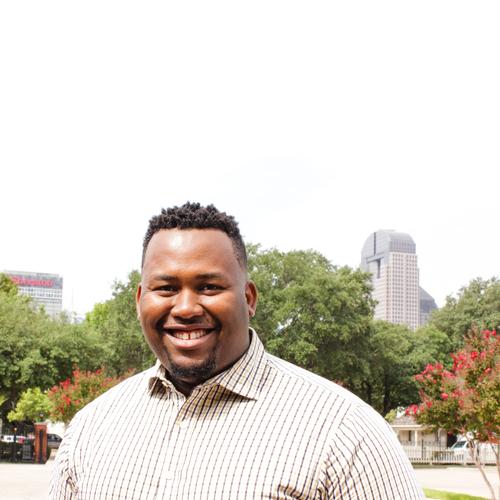 Edison has served on our DLF Youth team as Youth Leader for a little over a year. He credits a simple google search for "Leadership in Dallas" for leading him to our website where he found exactly what he'd been searching for. After graduate school Edison states he "was looking for a non-profit organization that valued Christ, servant leadership, community, and the next generation".
Edison's favorite part of working with his team is the sense of community amongst them. He explains that Dallas Leadership Foundation's leadership creates an environment where people can "laugh, cry, and support staff in areas they need to grow".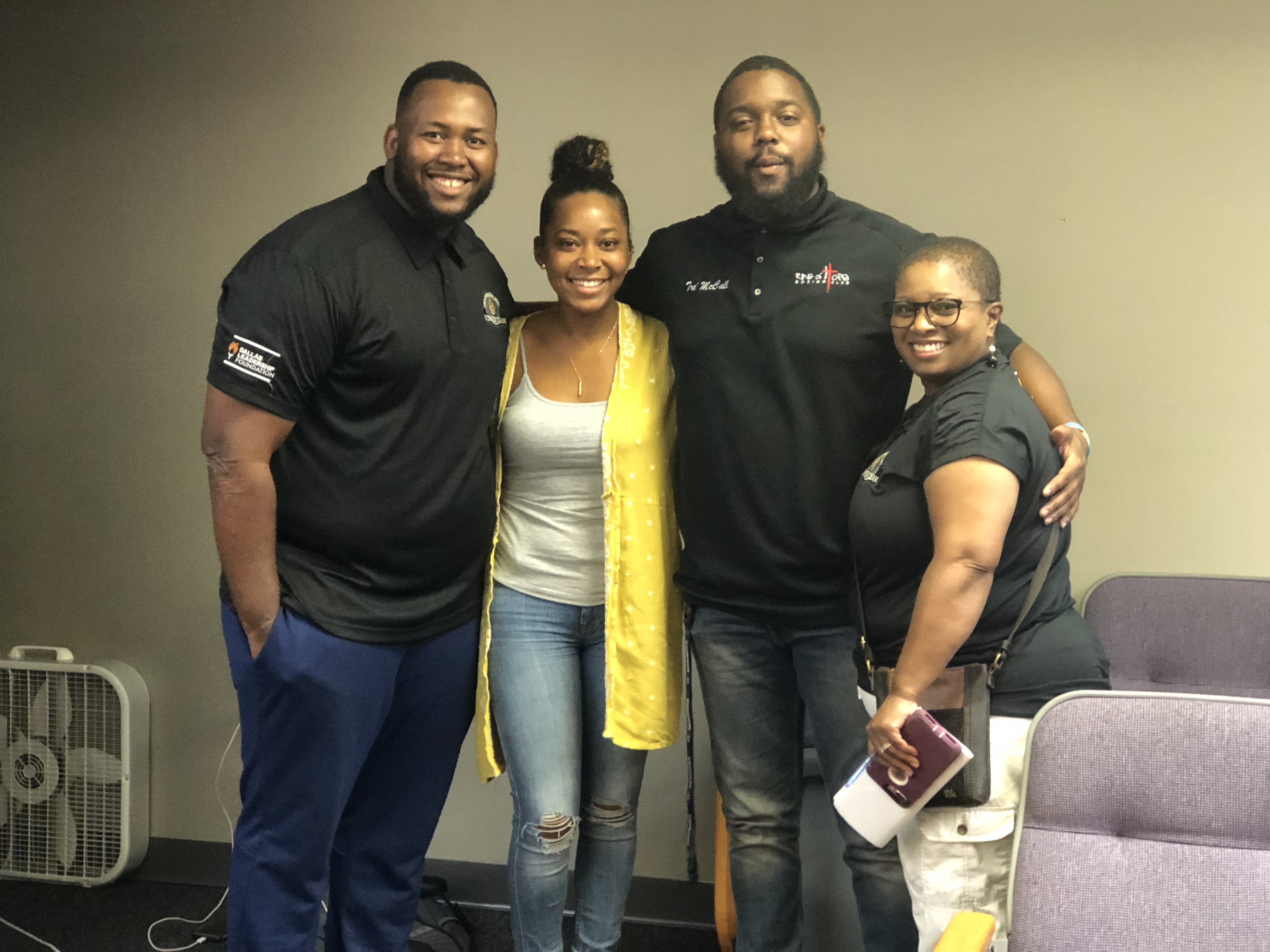 As a Youth Leader, Edison works with young people ages 12-18 to teach the DLF Youth leadership development curriculum. He is one member of a small team that touches over 2,000 students each year through the in-school Power Lunch program and summer Power Camp program.
Lately, he's worked alongside our Youth team to develop their newest initiative, Power Mentoring. This program will connect high school students in Dallas and Richardson ISD with volunteers in the community to teach our very own leadership curriculum.
Identifying future leaders, engaging their parents, and perhaps most importantly, sharing his Christian faith are among the few amazing things Edison strives to do daily.
"Dallas Leadership Foundation is a church without a pulpit. We are blessed to be God's hands and feet in the metroplex" - Edison Senat
Want to be a part of DLF? Apply here.
Published on October 23, 2018 @ 3:04 PM CDT