September 12, 2017
11:12 AM
September 12, 2017
11:12 AM
September 12, 2017
11:12 AM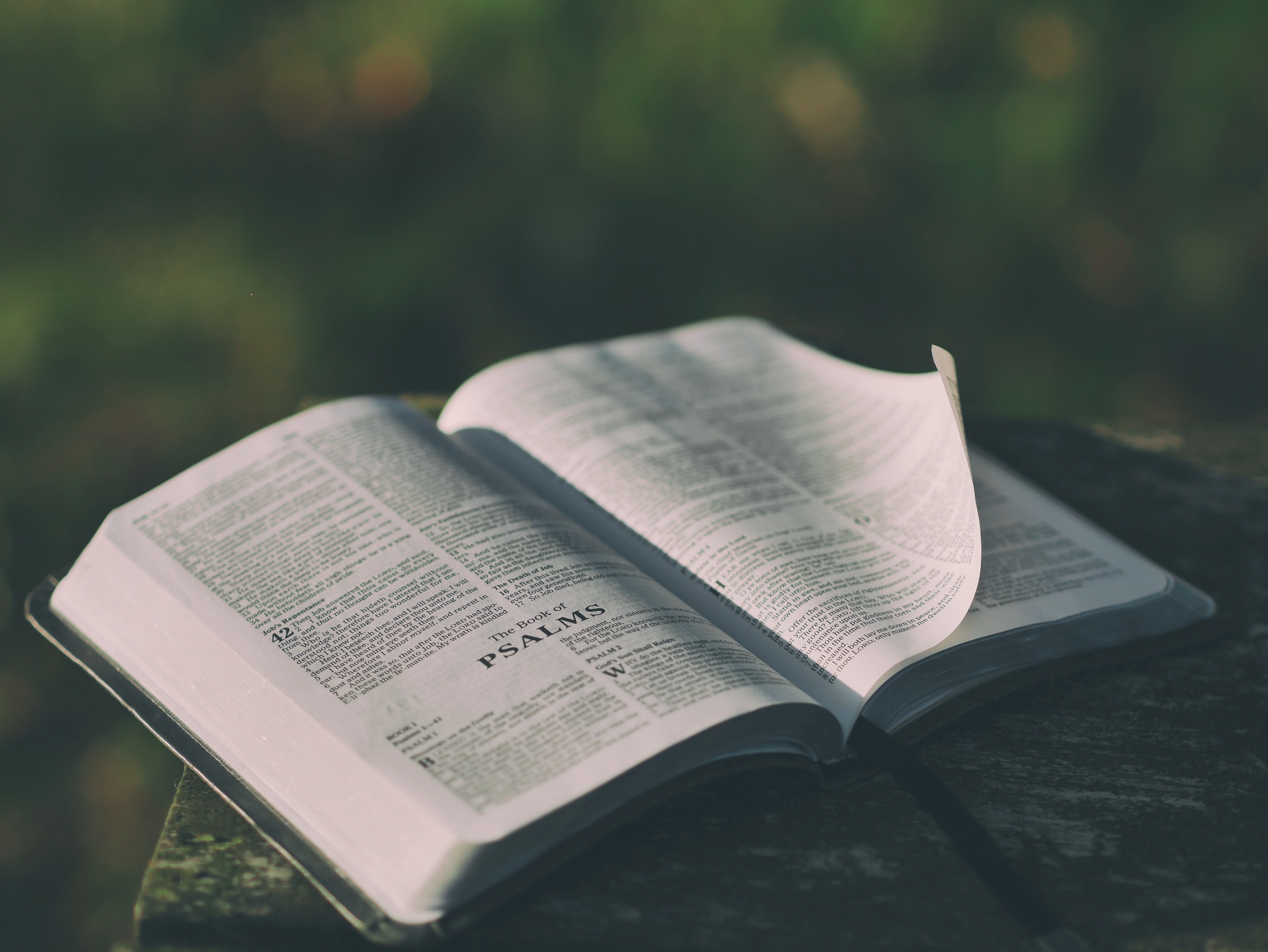 Giving is one of the exquisite opportunities we have to serve human beings. Giving also is a unique self-test. It reveals our level of trust, faith hope, holy expectation, self-sacrifice, mutual understanding, neighborliness, compassion, kindness, thoughtfulness, leadership, and much more.
Our view of generosity syncs with how we view God. If we see Him as the Creator of all resources, if we see Him as a God who provides for us, if we see His way of doing life as our gold standard, every day we align ourselves more closely to heaven's infinite levels of giving. Best of all, we come into a deeper understanding of how giving reflects the beat of God's heart.
If we view ourselves as the only sustainers of our lives, we stifle acts of generosity. We don't look to God to replenish us. We take an extreme perspective that denies God's overall provision to us and rejects chances to give to others because our resources are insufficient. Finite. We can't give to others because we don't have a back-up. In our eyes, our financial pantries are too bare to share. The Bible addresses this I-don't-have-enough mentality by saying:
The Bible addresses this I-don't-have-enough mentality by saying:
"Cast your bread upon the waters,
for you will find it after many days" (Ecc. 11:1).
"Command those who are rich in this present world not to be arrogant nor to put their hope in wealth, which is so uncertain, but to put their hope in God, who richly provides us with everything for our enjoyment.
Command them to do good, to be rich in good deeds, and to be generous and willing to share.
In this way they will lay up treasure for themselves as a firm foundation for the coming age, so that they may take hold of the life that is truly life." (1 Tim. 6:17-19).
"And my God will meet all your needs according to his glorious riches in Christ Jesus" (Phil. 4:19).
In other words, as Jesus followers we give as He directs. He identifies opportunities to give and grants us wisdom on how to do it. We give as an act of service to Him, and our giving doesn't rock our trust that He will meet the needs that we may have.
On Wednesday, North Texans will have a chance to give during North Texas Giving Day. Dallas Leadership Foundation is participating, as we mobilize leaders across cultural and political lines. We hope you consider giving to our nonprofit organization to help us as we reach out to Dallas families. For more than two decades, we've labored in Dallas neighborhoods to identify and affirm leaders and help them transform the places where they live. Even if you don't give to us, we hope you still give.It really is more blessed to give than to receive.
It really is more blessed to give than to receive.
Photo courtesy of Aaron Burden on Unsplash
Published on September 12, 2017 @ 11:12 AM CDT