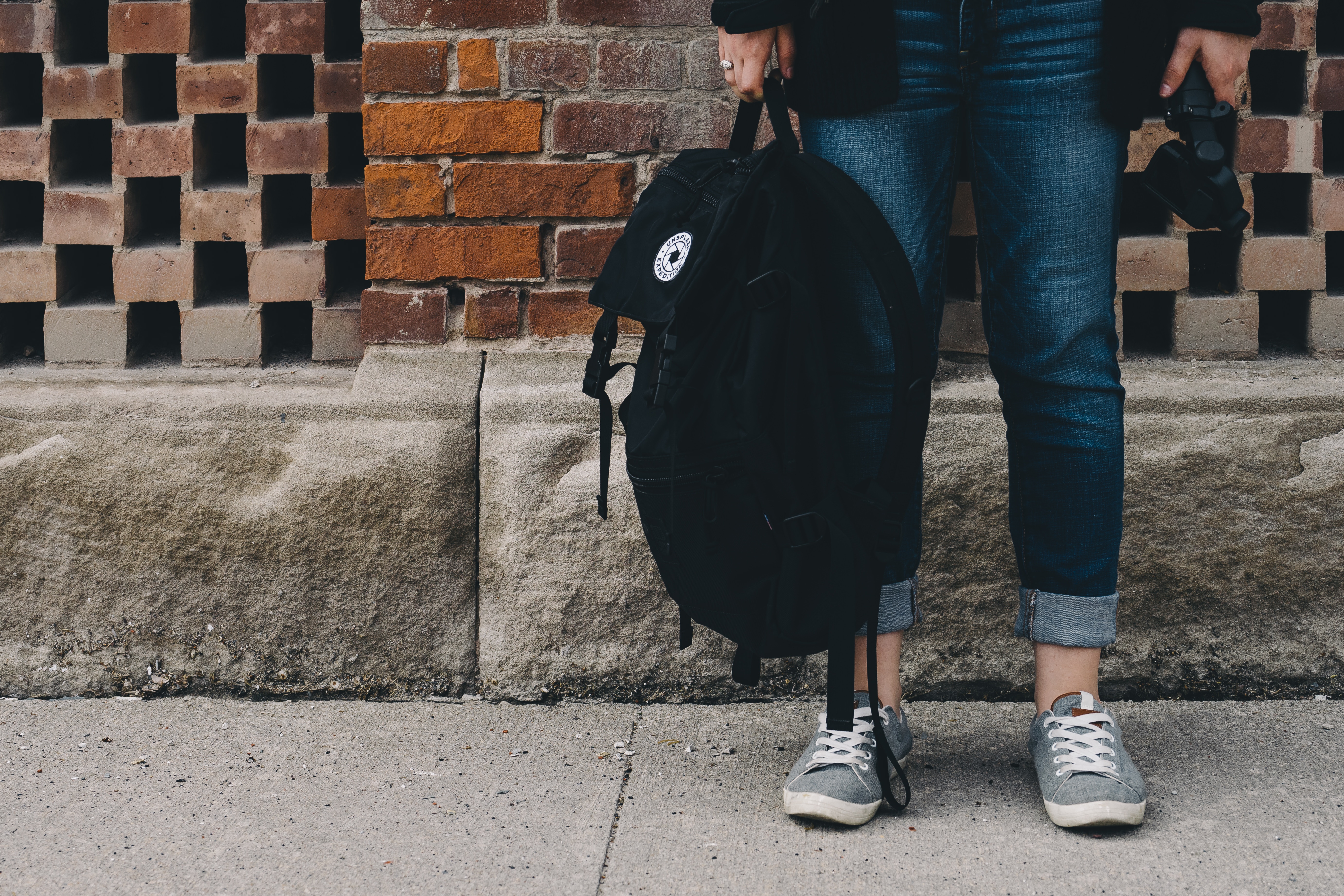 Children will be returning to school soon, and parents are getting their children ready. Everything from backpacks to textbooks to clothing to electronics will be needed.
Estimates show that back-to-school retail sales will reach $29.5 billion, an increase above the $27.3 billion in sales seen in 2016, according to the National Retail Federation's annual survey conducted by Prosper Insights & Analytics. Per household costs will reach $688 compared with $674 last year.
American families have faced rising costs as they get their children ready for school. For instance, 10 years ago parents were paying only $563.49 for back-to-school supplies, according to the National Retail Federation, which has surveyed back-to-school retail trends since 2003.
Another survey, the Huntington Bank Backpack Index, breaks down costs based on required supplies and common fees. The index says parents can estimate costs that are $661 for elementary school students, $1,001 for middle-schoolers and $1,488 for high school students. Huntington Bank and the national Communities In Schools dropout prevention program prepare the annual index.

"We designed the Backpack Index as a basket of goods," said George Mokrzan, chief economist for Huntington Bank in a statement on the Communities In Schools site. "As we have assessed the cost annually for the same supplies and fees over 11 years, we have seen significant outpacing of inflation. While there is good news this year with minimal year-over-year impact, the set price for extracurricular fees for activities like sports and band represents an ongoing burden that can't be lessened by merely shopping around."
Back-to-school costs of any kind can hit underserved families hard. Tight budgets force families to make hard choices. At Dallas Leadership Foundation, we hear firsthand the challenges parents and students face through our DLF Youth program. If you're interested in helping us assist families, please consider supporting our August Match. During August, all donations of $1,000 and above will be matched by $100,000. For more information, contact us at dlftx.org.
Photo by Scott Webb on Unsplash
Published on August 7, 2017 @ 11:28 PM CDT