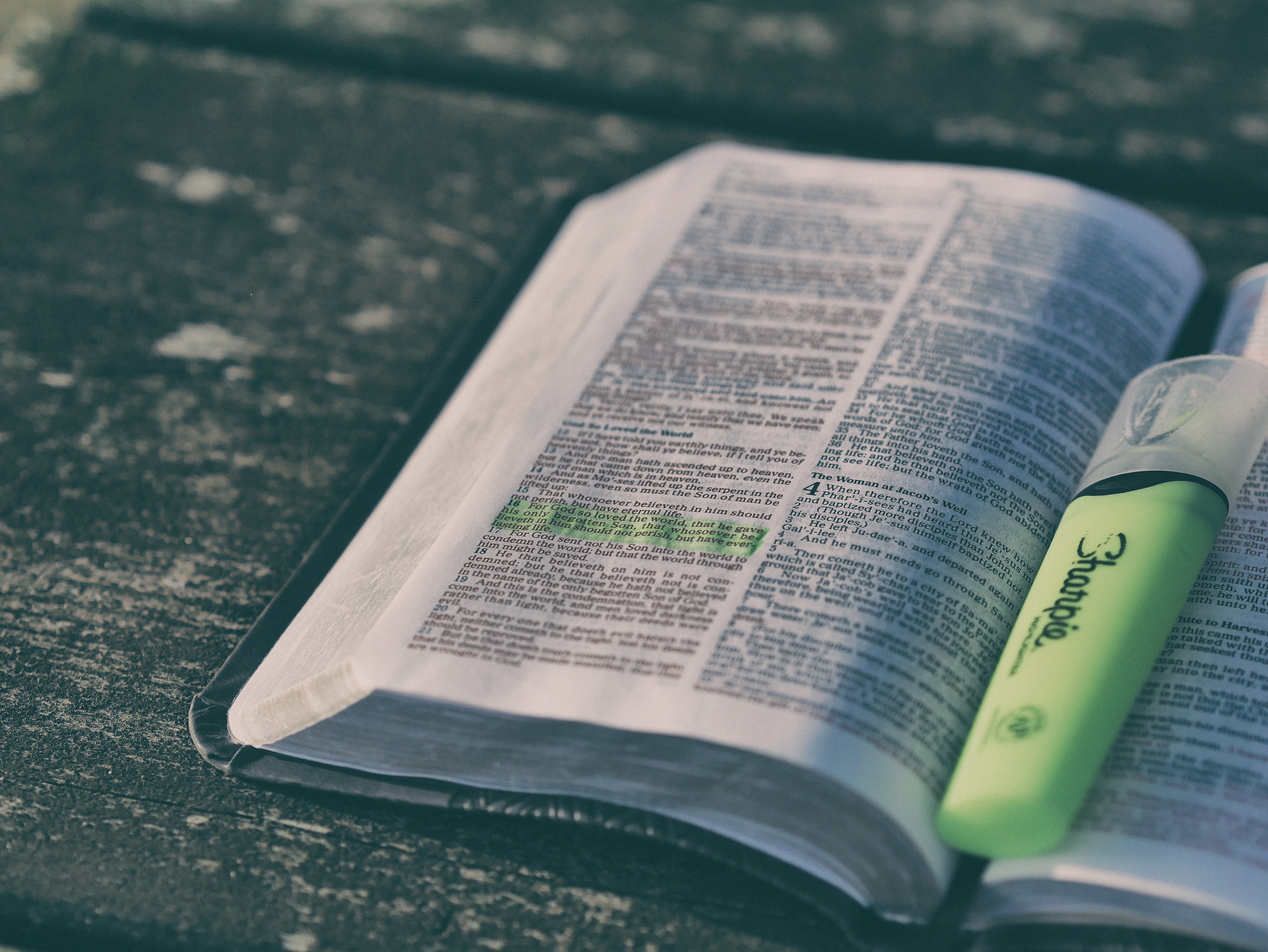 Troubling news about increased gang violence in Dallas ignited by social media and leading to a jump in drive-by shootings should cause all of us to commit to intercession for our city. According to the Dallas Police Department, more than 122 drive-by shootings have been reported to date, and the bulk of the incidents have happened in southern Dallas.
Overall crime is at a historic low, but crimes such as aggravated assaults and businesses robberies are increasing, the Dallas Morning News reported. And, as the summer months approach, concerns about gang violence continue to rise.
Dallas police acknowledged that there is a growing problem with gangs during its meeting earlier this week with Dallas City Council. The report illustrates that Dallas isn't immune to the gang violence that has affected other U.S. cities -- from Houston to Chicago to Denver.
From our perspective at Dallas Leadership Foundation, the uptick in gang violence confirms the importance of our mission to co-labor with neighborhood leaders. Neighborhood leaders have a matchless, on-the-ground view of how gang violence grows and spreads. Neighborhood leaders need to be supported not with haphazard support, but intentional, ongoing, best-in-class resources. Every Dallas resident needs to understand that gang violence anywhere in Dallas is a threat to the safety and prosperity of the entire city.
We know how tireless and compassionate neighborhoods leaders are in the face of sustained challenges that affect underserved communities. We respect their wisdom. They don't need anyone to jump in to help and overlay their problems with five points and an anecdote from a bestselling business book. They ask for collaborators and partners who're willing to build relationships with them and the residents in their neighborhood. That's what we've learned after more than 20 years of walking with neighborhood leaders throughout Dallas.
We also respect the wealth of community knowledge they bring. Their understanding can help steer intercessors so that they intercede for neighborhoods not as generalists but as prayer warriors who cry out to Heaven about specific challenges. The sharing of the Gospel and the discipling of committed Jesus followers are the first remedies to resist gang violence.
Gang violence anywhere represents a myriad of embedded problems. To support us as we provide multi-faceted assistance to leaders in Dallas neighborhoods, please consider praying, volunteering, or donating at dlftx.org.
Published on May 26, 2017 @ 9:23 AM CDT