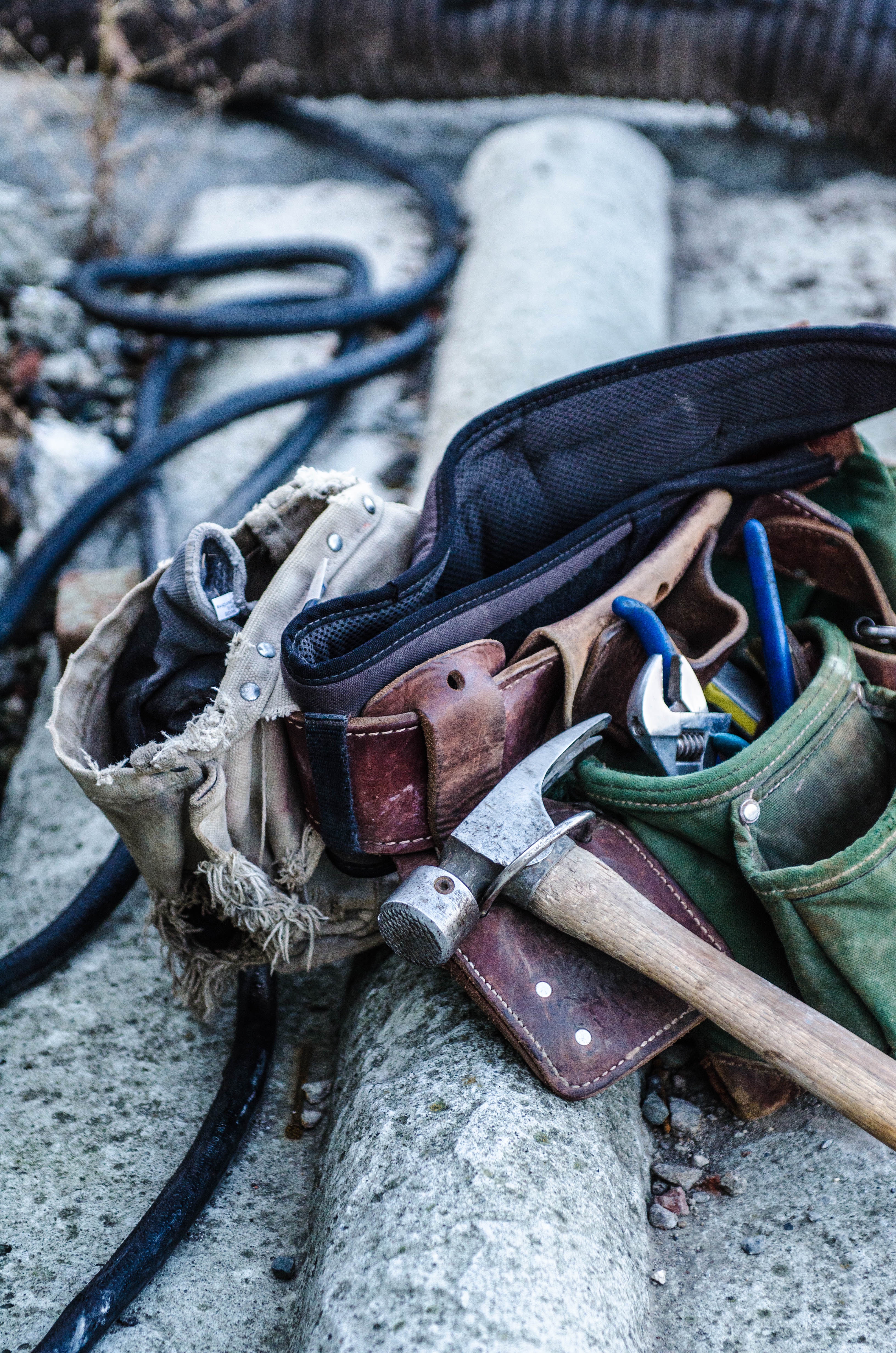 Many neighborhood and group leaders throughout the Dallas area host cleanup, construction and renovation projects throughout the year. They're sprucing bushes and mowing grass. They're painting. They're refurbishing interiors and more. It's an essential way leaders demonstrate compassionate support for families and the neighborhoods they live in and such projects provide a critical step during the community transformation process.
Projects continue to move forward when they have all of the resources required -- such as committed volunteers for work crews and more than sufficient money for materials. Leaders also require a functional array of tools -- from saws and wheelbarrows to ladders and hammers. It's a fundamental requirement for community projects, and our loan program is another way we at Dallas Leadership Foundation serve the community through DLF Neighborhoods.
Leaders know they can count on us to help supply the tools they need to serve families. We're a reliable resource, and we provide professional tools. It's a role we cherish because the loan program allows us to leverage our relationships throughout Dallas to obtain the resources leaders need to minister effectively throughout Dallas.
If you're interested in supporting our tool loan program, please contact dlftx.org for more details.
Published on May 30, 2017 @ 3:53 PM CDT