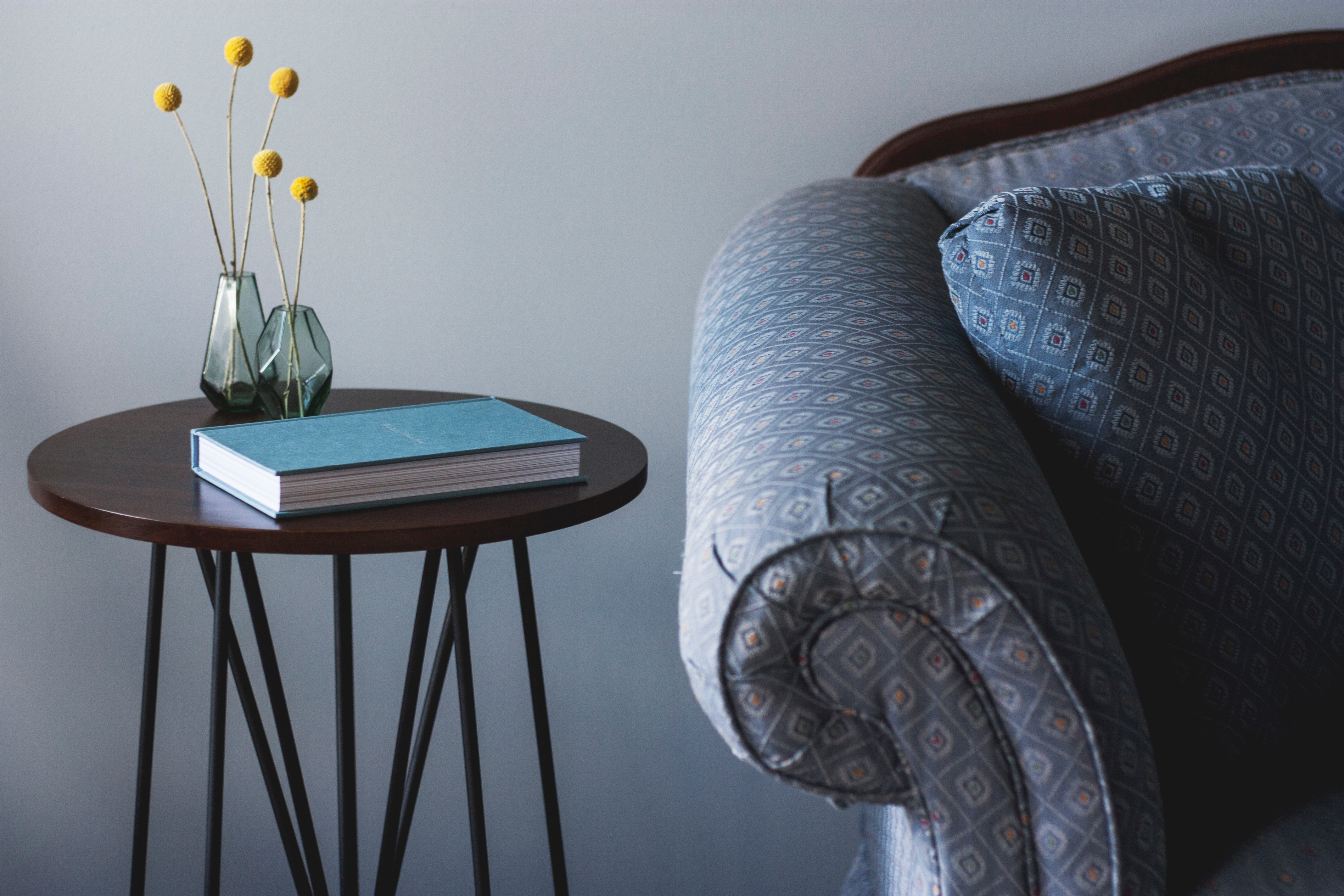 A photo essay on the How Housing Matters site is worth the read about how The Connection's supportive housing programin Connecticut prioritizes stable housing for families. Once a family has a place to stay, and the pressure of living in a safe place is minimized, that stability plays an essential role in helping families stay intact while moving forward economically. According to the essay:
Case managers typically work with families for 12 to 18 months, though the duration can vary. The goal is to stick with families until their DCF case is closed, they are stably housed, and they have a steady income. Housing is the first priority. Although many families have other needs—often around employment, substance abuse, or mental health—The Connection believes you can't really focus on those other problems until you have stable housing.
What's happening in Connecticut should stir thought. The pressure is real for families struggling with housing needs, as bestselling author Matthew Desmond told the Dallas Morning News recently:
"You reach the point, in cities like Dallas and nationwide, where the majority of working families spend at least half their income on housing costs. About one in four of those families is spending over 70 percent of their income just on rent and utilities. That's us. That's our reality."
Desmond is the author of "Evicted," which won the Pulitzer Prize this year.
Nonprofits that help families obtain housing or improve their homes continue to need ongoing support because families are facing housing needs every day.
Learn how Dallas Leadership Foundation helps families improve their homes and works alongside community leaders in Dallas neighborhoods by visiting dlftx.org.
Published on April 26, 2017 @ 5:23 PM CDT