A new report released by the public policy organization Demos and the Institute on Assets and Social Policy (IASP) at Brandeis University's Heller School of Social Policy and Management puts the issue of economic disparity nationwide front and center. Researchers say there is a "misconception that personal responsibility accounts for the racial wealth gap."
Instead, the report "explores a number of these popular explanations for the racial wealth gap, looking at individual differences in education, family structure, full- or part-time employment, and consumption habits. In each case, we find that individual choices are not sufficient to erase a century of accumulated wealth: structural racism trumps personal responsibility.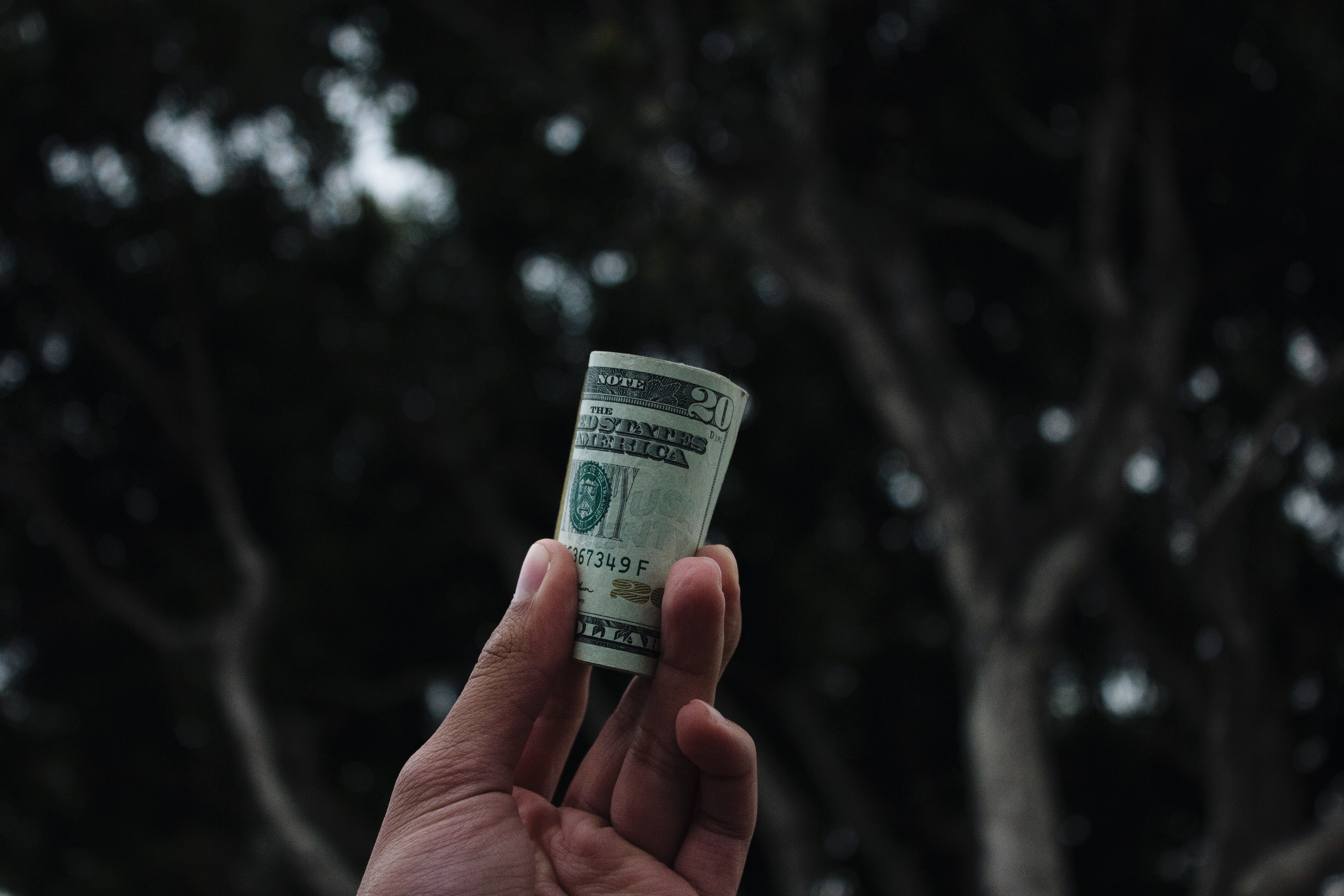 "Drawing on data from the 2013 Survey of Consumer Finances, we find that white adults who don't graduate high school, don't get married before having children, and don't work full time still have much greater wealth at the median than comparable black and Latino adults—and often have more wealth than black and Latino households that have married, completed more education, or work longer hours. Differences in consumption habits also cannot explain the wealth gap; we look at academic research finding that white households spend more than black households of comparable incomes, yet still have more wealth."
The Demos and IASP report also posits that wealth disparities are not eased by a) two-parent households; b) by working full-time or c) spending less.
In 2013, the median white household possessed $13 in net wealth for every $1 median black households held, according to data from the Survey of Consumer Finances. Latino households held $1 for each $10 white media households had.
The Demos and IASP report is worth a careful, prayerful study, and frank, intentional conversations among Christian leaders, whether they live and worship in urban, rural or suburban areas. The wealth gap is like the billboard that never goes away, and Americans can't afford to ignore it.
An economic system that allows — or even promotes — bias to persist by race, zip code, credit score, previous incarceration, mental health and well-being, and delivery of goods and services should be challenged outright in a democratic government. Redlining, for example, isn't sanctioned in the U.S. Constitution. Neither is redlining approved in the Bible.
So to pretend that institutions and policies haven't perpetuated economic disparities based on race or to excuse them away isn't only short-sighted. For followers of Jesus who understand His ideal for community, it's unloving.
Published on February 7, 2017 @ 3:48 PM CDT