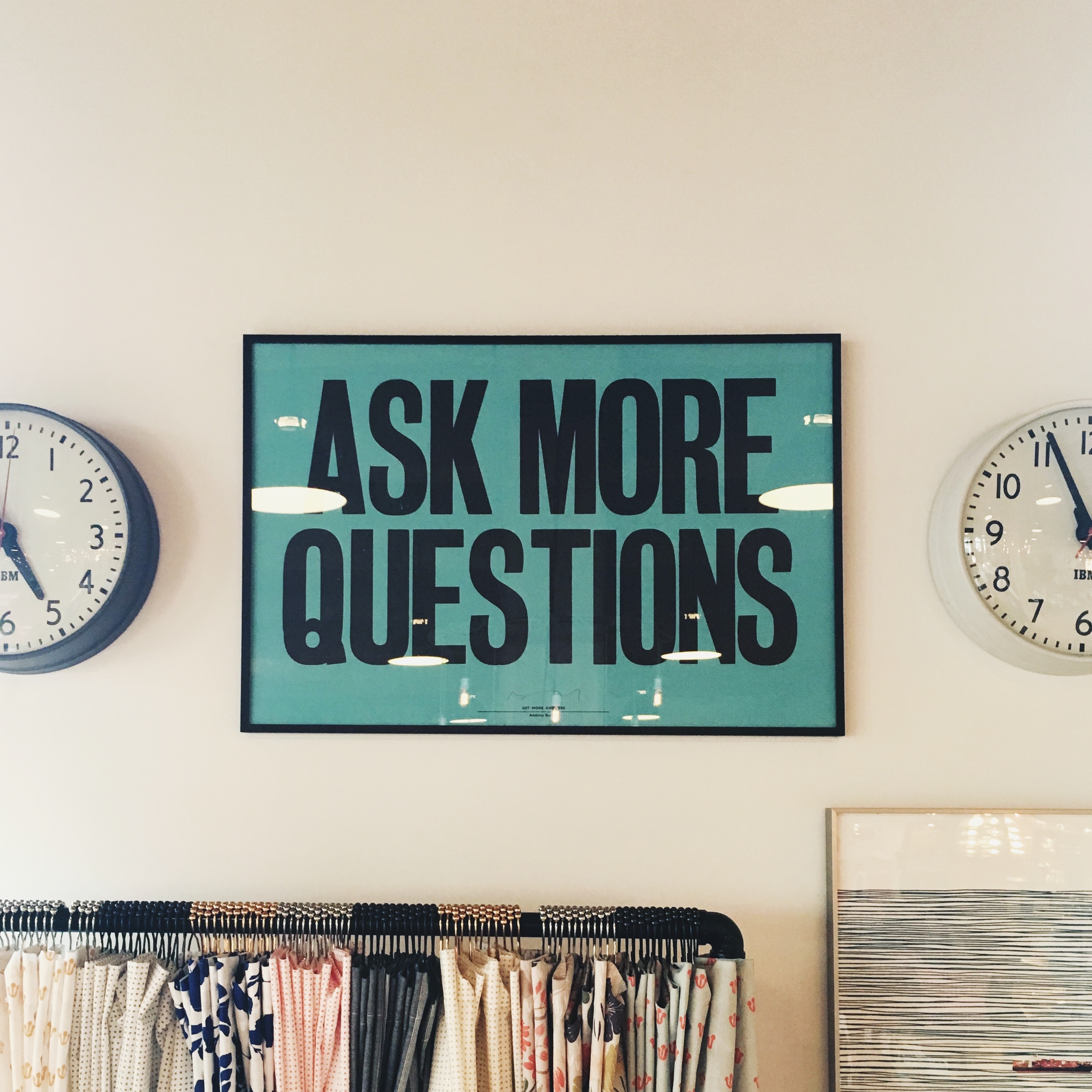 Dallas is becoming a city of the very poor and the very rich, as Mayor Mike Rawlings says in a recent interview. From our perspective at Dallas Leadership Foundation, this disparity reflects an assortment of issues.
It's not just about jobs and earning livable wages. It's about having a place to live, whether you buy or rent. It's about transportation, whether you plow through the city's clogged arteries or catch a DART train (or wish you could). It's about schools where children can thrive. It's about eliminating food deserts and increasing health prevention efforts. It's about reducing recidivism rates, improving existing housing, and creating recreational spaces for families.
It's about all these issues and more. So how can we help each other through these issues to improve the quality of life in our city? First, as Jesus followers, we must ground ourselves in the Gospel about how to treat our neighbors. The Spirit of God must mold our perspective, not our politics, not our cultural partisanship, and not our personal preferences. To help us remember that, we can anchor ourselves in verses like these:
"Whoever is kind to the poor lends to the LORD, and he will reward them for what they have done." (Proverbs 19:17)
"And if you spend yourselves in behalf of the hungry and satisfy the needs of the oppressed, then your light will rise in the darkness, and your night will become like the noonday." (Isaiah 58:10)
"Speak up for those who cannot speak for themselves, for the rights of all who are destitute. Speak up and judge fairly; defend the rights of the poor and needy." (Proverbs 31:8-9)
Secondly, we can get educated about why poverty is growing. We can prayerfully examine research from partisan and non-partisan sources to learn how policies have created or expanded economic divides in Dallas and the nation. We can study stats collected by the Mayor's Task Force on Poverty. We can read stories about Dallas' booming real estate market with a sensitive eye. When home prices are soaring along with rents, how do working people who can afford neither survive?
Thirdly, we can get our churches involved. We can petition the Lord together about how to meet the needs of all people. We can form partnerships with congregations already battling poverty. We can discuss exchanging strategic resources above and beyond traditional donations. We can work with each other to generate innovative strategies and policies that aren't 19th or 20th century in vision and scope. We can ask the Lord for effective 21st-century innovations rooted in His ancient truths. The result? We can serve people in ways that matter.
If you're interested in starting conversations about fighting poverty, contact us at dlftx.org.
Published on July 12, 2017 @ 8:19 AM CDT