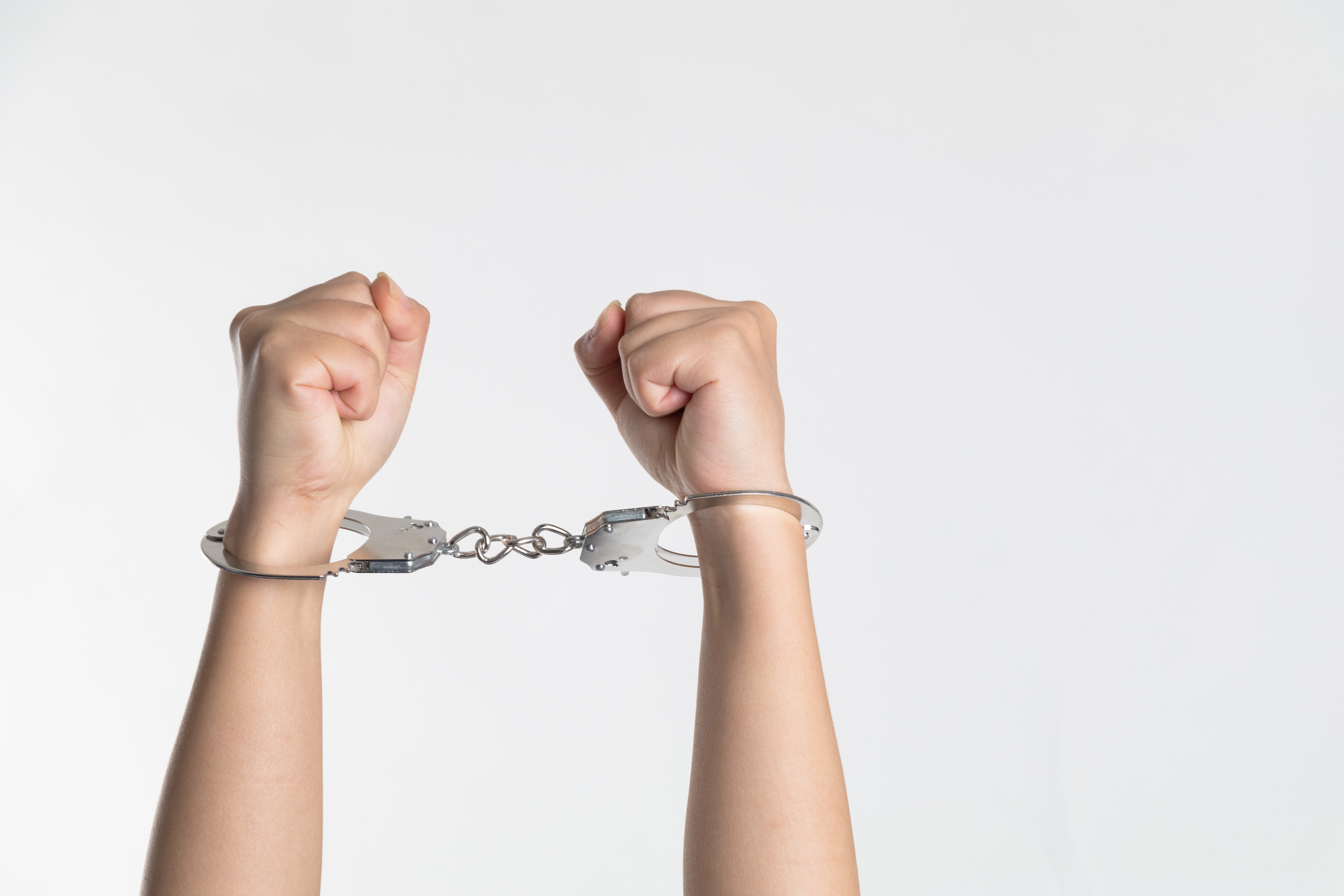 October is Youth Justice Awareness Month. It aims to bring attention and action to the prosecution, sentencing, and incarceration of youth under the age of 18 If we truly believe that future generations are the key to building a better world, then it is up to us to ensure that every young person is given a fair opportunity to succeed.
Young people make mistakes. However, young people who live in less forgiving environments, who lack familial support, or are struggling with substance abuse and/or mental health issues are often times not awarded the opportunity of a second chance.
In 2016, law enforcement agencies in the U.S. made an estimated 856,130 arrests of individuals under age 18, 58% less than the number of arrests in 2007. While this trend is incredibly encouraging, there is still more work to be done. In honor of Youth Justice Awareness Month, we want to highlight a few of the ways our youth are impacted by current policies.
Raise the Age
In 2017 the House passed the "Raise the Age" bill that would raise the age of criminal responsibility to 18. However, the bill will not be implemented until 2021 to offset costs. Juveniles that are processed through adult court systems face higher recidivism rates and often have less access to rehabilitative programs. Juveniles also undergo far more mental distress and are subjected to dangerous physical and emotional situations from older inmates.
Classification of Crimes
Overcriminalization is a huge issue in the justice system. Most recently, the Community Safety and Security Act of 2018has sought to redefine dozens of crimes as violent crimes. The first impact would be that crimes such as fleeing, coercion, and fraud would come with heftier sentences. The secondary impact is the inevitable increase in racial and ethnic disparities in the justice system. "Black youth were more than five times as likely to be detained or committed compared to white youth, according to data from the Department of Justice collected in October 2015", The Sentencing Project. With these policy changes, this may worsen.
Future Opportunities
"Not only are juveniles at extreme risk of sexual and other abuse, which is inarguably unacceptable, they also get denied counseling and educational services they desperately need.", Caitlin Curley. The results of imprisoning young people are higher rates of suicide and recidivism and significantly reduce their employment and educational opportunities.
At Dallas Leadership Foundation, our desire is to prevent youth from entering the justice system all together. Our youth programs pair high school students with adult volunteers to mentor, guide, and equip them with the tools they need to be successful, engaged, and make better lifestyle decisions. Should our young people enter the system, our reentry services helps them successfully transition back into society through job training, providing a stable living environment, and teaching tools like financial literacy. Youth Justice Awareness Month is more than a month for our staff at Dallas Leadership Foundation. This month and every month we need your support to bring awareness and reduce the obstacles young people are facing in the criminal justice system.
Get involved with our Power Mentoring program today to help young people succeed.
Published on October 9, 2018 @ 9:42 AM CDT