Our Process
Dallas Leadership Foundation serves as a bedrock for collaborative community transformation. We train and equip leaders with biblical principles that create the strongest of foundations. DLF's extensive network helps neighborhoods initiate spiritual and social change.
Our leadership development process at Dallas Leadership Foundation (DLF) identifies, affirms, and equips leaders. We show leaders how to leverage their inherent strengths so that systematic change grows organically within their communities. We help community leaders develop their youth, provide meaningful support for the previously incarcerated, improve the physical conditions of neighborhoods, and generate funding for community projects.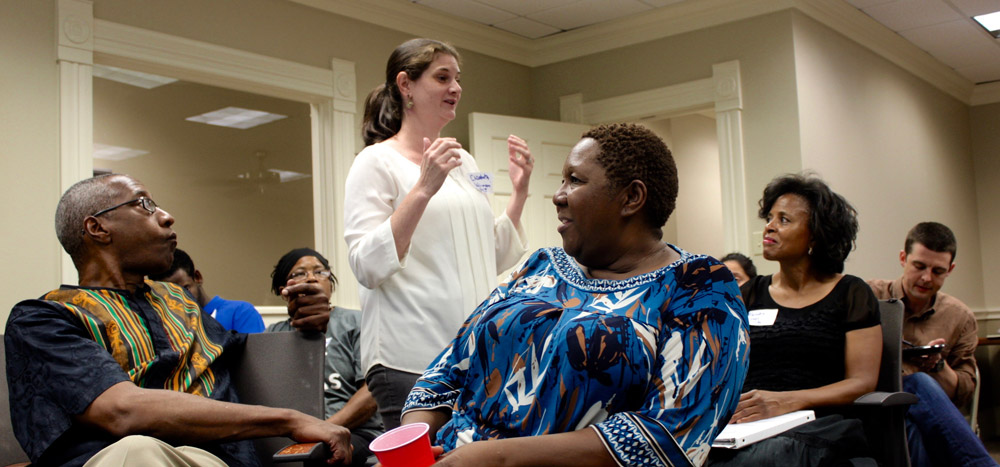 Identify
Our decades of working in deep relationship and communities help us identify potential future leaders who hold the keys to empowering sustainable change.
Affirm
Many future leaders don't recognize their giftedness. Bringing their strengths to light is part of our calling.
Develop
Our training programs combine short- and long-term goals with practical applications for emerging leaders.
Transformation
Generations yet to come benefit from leaders nurtured by experienced and compassionate mentors.