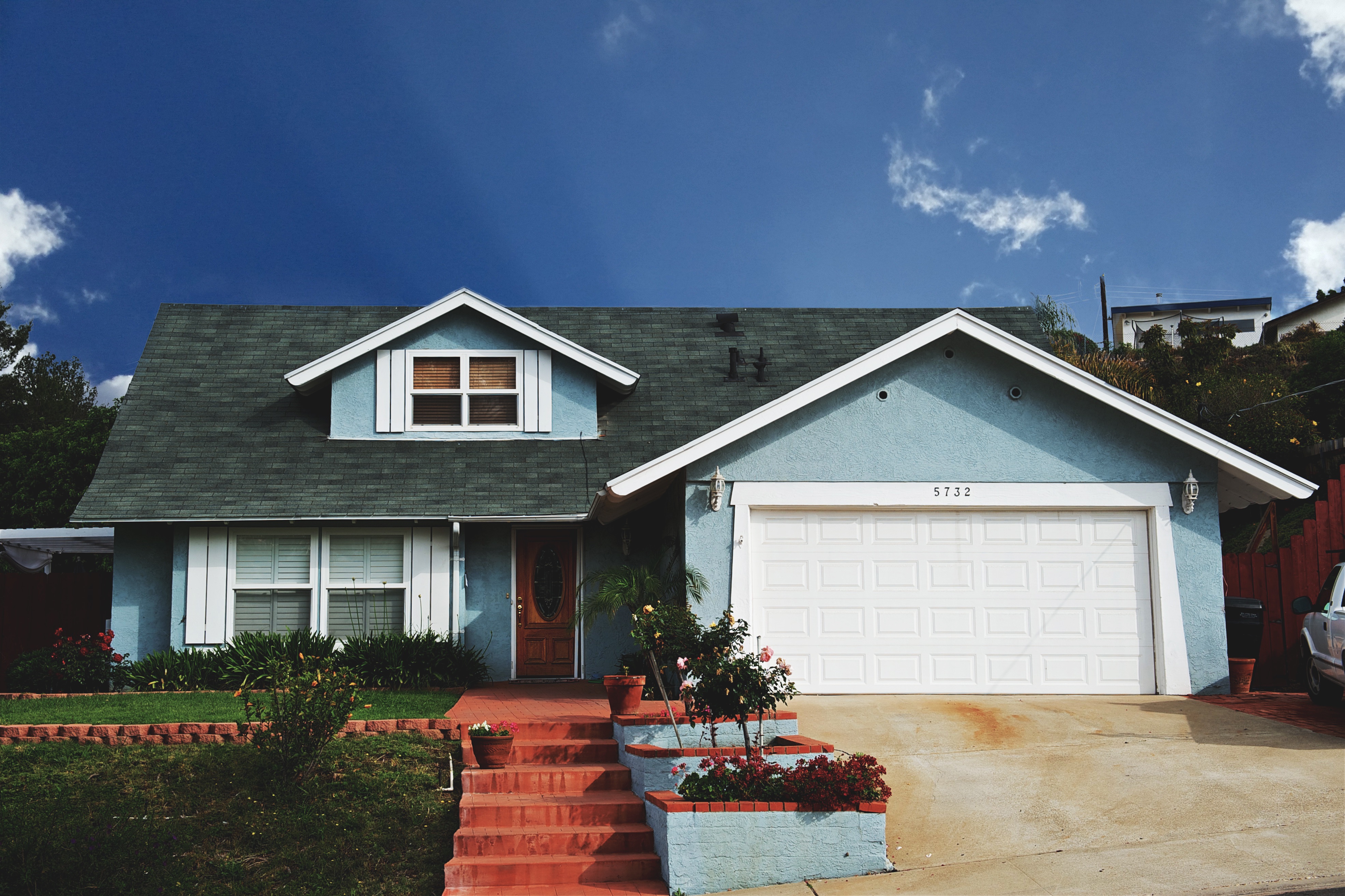 June is National Homeownership Month. Owning a home is a wealth builder for individuals and families who decide to buy their piece of Americana. Ownership increases personal net worth over time, and pride of ownership creates an essential engine of stability in any community that doesn't happen when the community is comprised only of renters.
Homeownership enables a city to have a robust tax base that can fund schools and sustain a safe infrastructure. Affordable home ownership allows people to live and work so that they can care for their families and reach their dreams.
In recent years, however, homeownership has declined in Dallas and other U.S. cities. That's troubling for those who care deeply about their fellow Americans enjoying the benefits of homeownership. According to the U.S. Census Bureau, from the mid-1990s to 2005, homeownership reached a peak. It's been declining ever since.
In the February 2017 post, "A Close Look at the Decline of Homeownership" on Liberty Street Economics, the authors write that the homeownership rate of 63.4 percent in the third quarter of 2016 was only slightly higher than homeownership in the fourth quarter of 1965 of 63.0 percent.
The authors say that "although there is reason to believe that the homeownership rate may begin to rise again in the not-too-distant future, it is unlikely to fully recover to its previous peak levels. This is a disconcerting finding for those who view homeownership as an integral part of the American Dream and a key component of income security during retirement."
The Urban Institute, also during February, focused on the decline of homeownership among African Americans specifically. In the post – "Are gains in black homeownership history?" – the authors state that "black homeownership rates have declined to levels not seen since the 1960s, when private race-based discrimination was legal."
The authors further state that "unless this setback to black homeownership is addressed, black families will rent for more years before homeownership than they did a few years ago. This will shrink the landscape of housing choice available to black families, increase their exposure to displacement, and delay or close off a key wealth-building mechanism. All three of these outcomes will widen the inequality that underlies so many current struggles."
The observations from Liberty Street Economics and the Urban Institute are staggering. They should rally community leaders, churches, nonprofit organizations, businesses, municipal institutions and other stakeholders. One-size-fits-all approaches that don't uproot and untangle the problems of our nation's housing issues won't work. Most of all, our citizens deserve more than that.
To engage Dallas Leadership Foundation in solutions-based discussions about homeownership in Dallas, please reach out to us at dlftx.org.
Published on June 6, 2017 @ 10:49 PM CDT