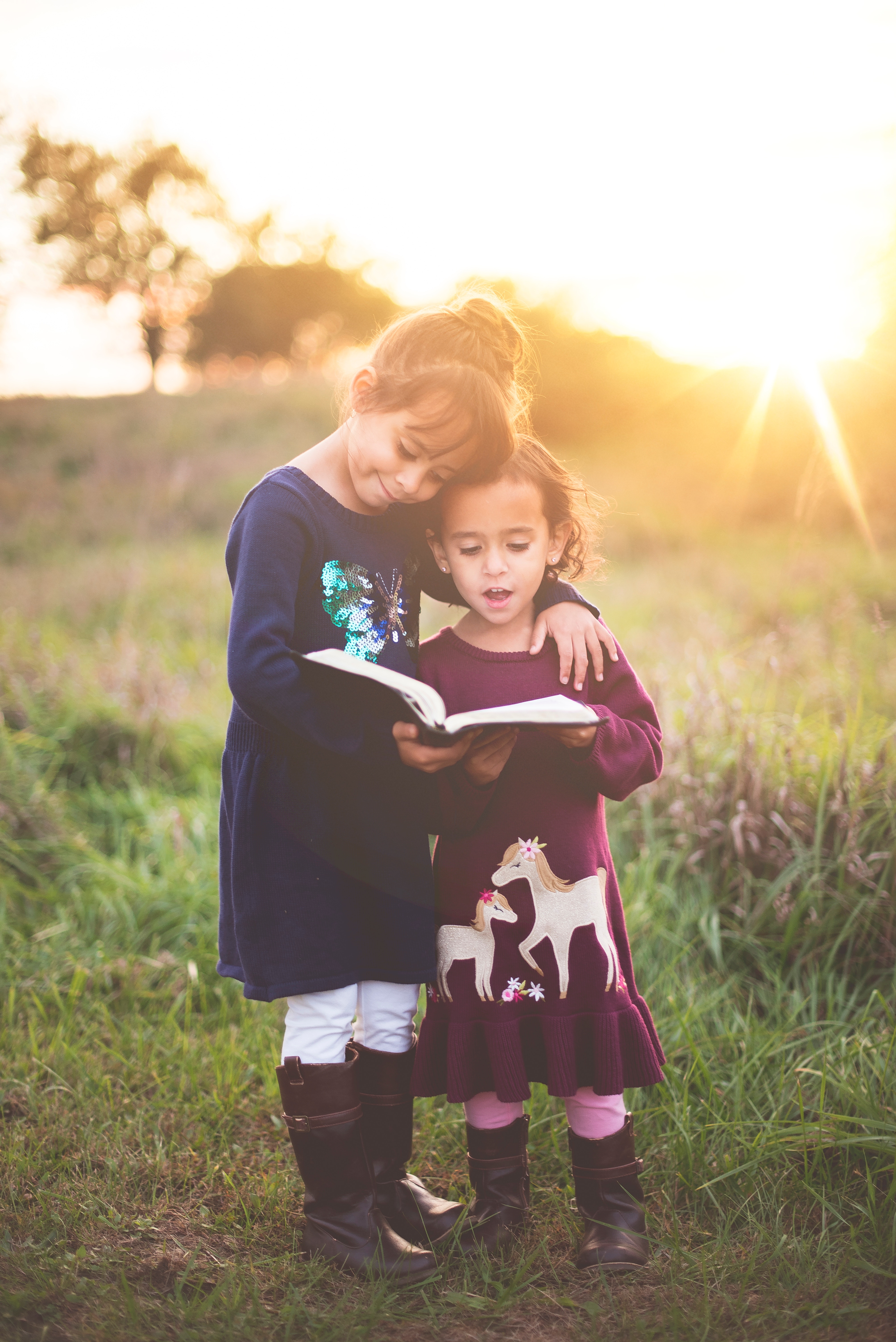 Often we pin our expectations on others. We rely on other people to lead us because of their titles, positions, experiences and personalities.
That's all well and good. But do we realize that we are called to lead, too? In our spheres of influence we have leadership roles. We have a leadership impact on our families, neighborhoods, workspaces and community institutions. In other words, according to the Bible, wherever we serve we lead:
"It is not this way among you, but whoever wishes to become great among you shall be your servant.
At Dallas Leadership Foundation, we work alongside leaders as they seek to transform the way they live. We work with neighborhoods, young people and those in prison or returning to mainstream society. We often are called on to help with an array of other leadership opportunities, and through our decades of experience, we know that leadership begins with service. And we serve by identifying, affirming and developing leaders.
Because we believe everyone is called to be a leader. We've seen the results. Fifty percent of the crime rate was reduced in our 12 neighborhoods between 2014-2016. We've also provided 90,571 hours of spiritual training for incarcerated men in our faith-based dorm. Among the young people we serve in our Power Lunch program in schools, 45 percent serve in leadership roles.
If you're interested in helping us move forward in our leadership initiatives, please consider participating. During August, all donations of $1,000 and above will be matched by $100,000. For more information, contact us on dlftx.org.
Photo courtesy of Ben White on unsplash.com
Published on August 3, 2017 @ 6:43 AM CDT