COVID-19
COVID-19
Dallas Leadership Foundation continues to work diligently to provide relief to our communities that have been, or are still being, affected by this crisis. We will continue praying for the health and wellness of all at this time. Please utilize the following resources to stay informed on updates regarding the coronavirus.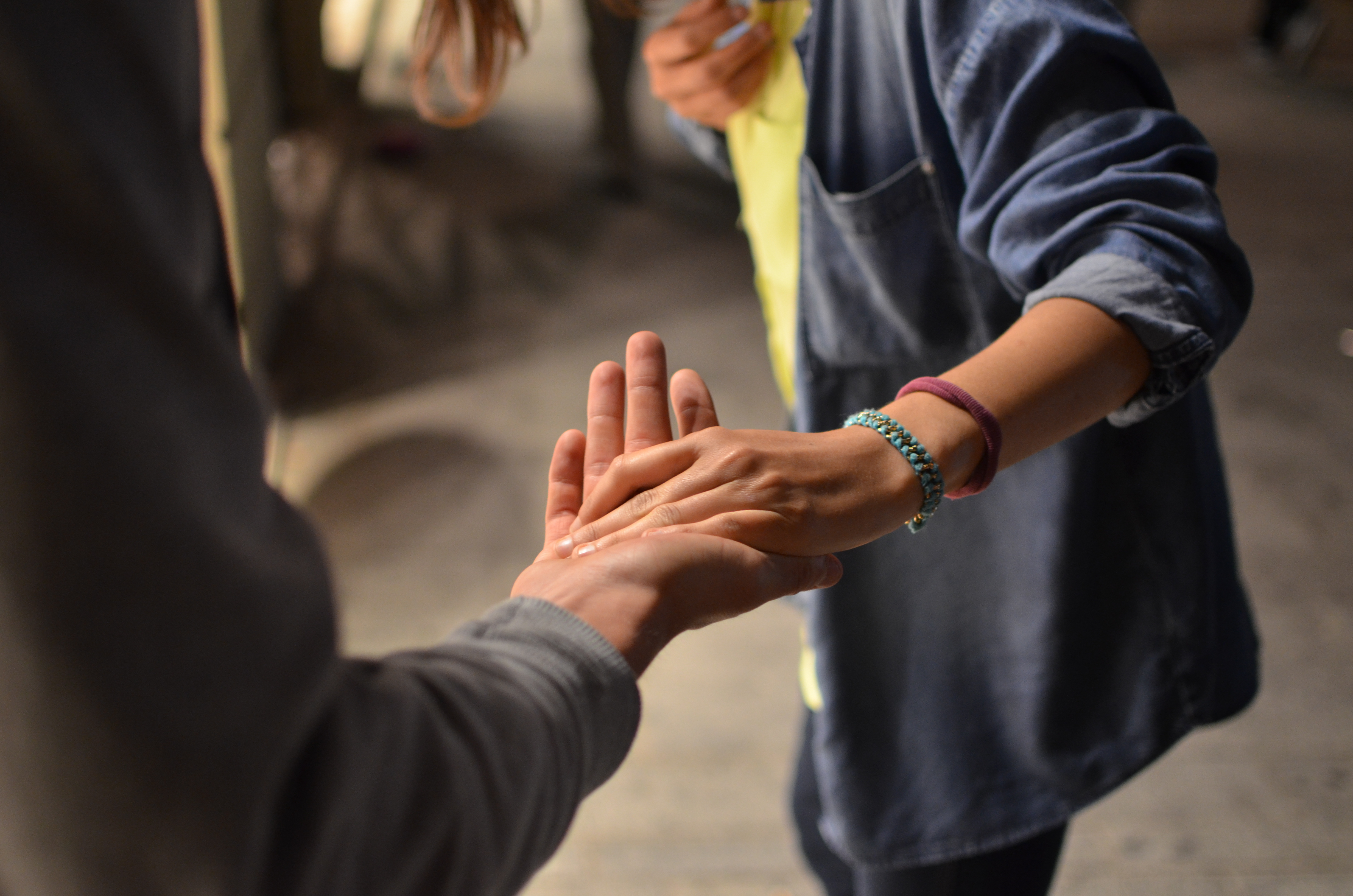 Resources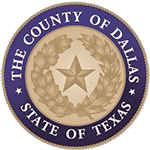 Dallas COVID-19 Updates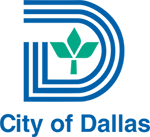 Testing / Vaccine Information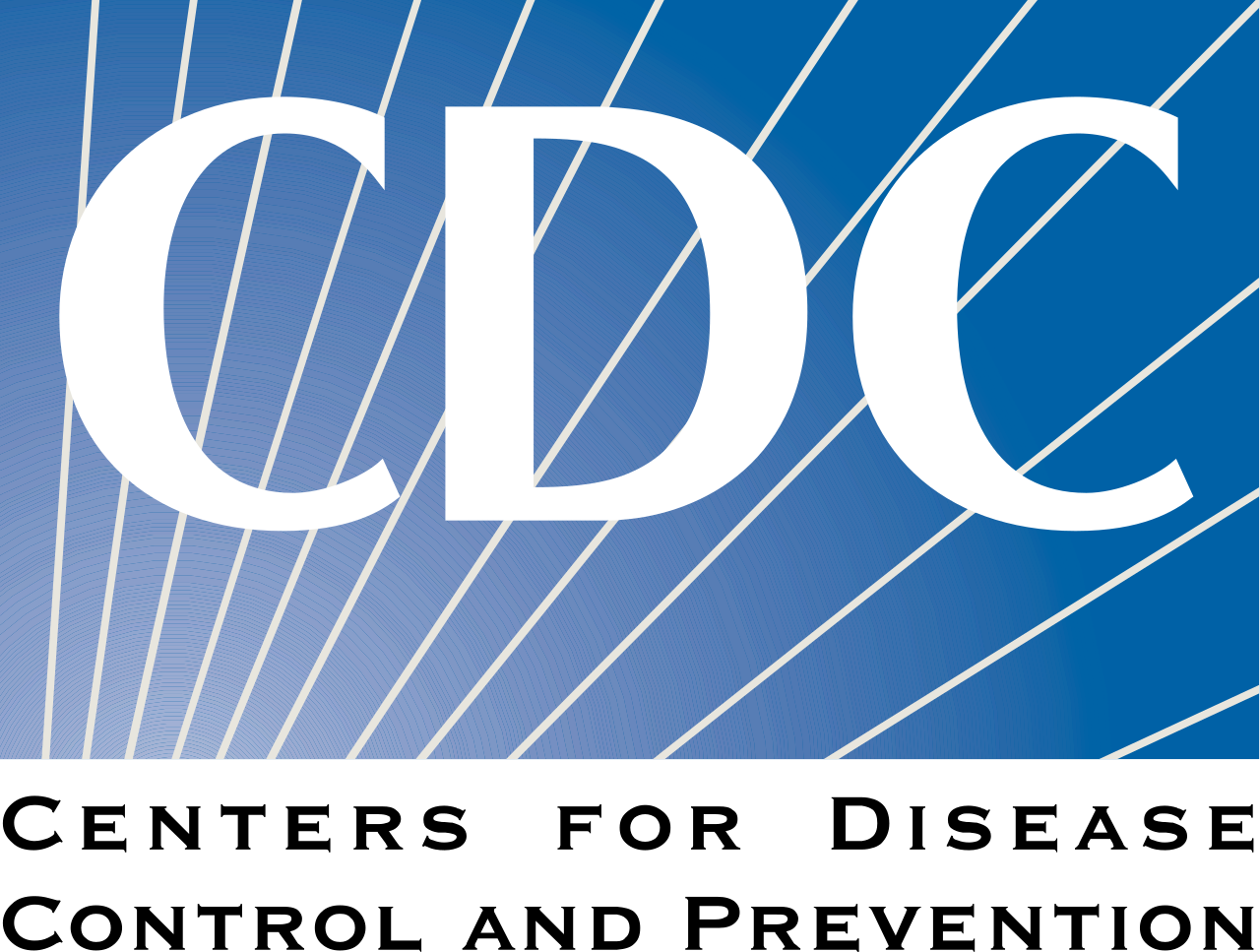 COVID-19 Information

FOOD PANTRY

BASIC NEEDS | Identification
Dental Exams | Clothing

BASIC NEEDS | Medical Clinic
A Letter From Our President
WE'RE NOT LETTING A SERIOUS CRISIS GO TO WASTE
On a Zoom Video Webinar last week, Matthew Randazzo, President and CEO of the Dallas Leadership Foundation, said: "don't let a serious crisis go to waste." I think we all can agree that we are in a global crisis, and business is changing daily. Dallas Leadership Foundation is surveying our community leaders and working hard to adjust our work. Our conversations with grassroots leaders will help us meet the current and upcoming challenges that will occur over the next eighteen months due to the COVID-19 Pandemic.
Our work developing and nurturing leadership is essential in helping underserved communities. Despite 29% of our community members living at or below the poverty line and unemployment averaging 13% in their communities before the Crisis, local leaders from the communities we serve are stepping up and making their needs known as they continue to help their people. The working-class communities DLF serves now need emergency relief. The Dallas Leadership Foundation is stepping up our emergency relief efforts while keeping our eye on the long-term effects this Pandemic will bring. We are working to do three things over the next 18 months:
1. Bring Relief – deliver emergency services to our communities (groceries, meals, financial assistance, connecting community members to other services and employment).
2. Help Rehabilitate – equip DLF Staff and community to engage services online, through phone trees, informative group texts, Zoom workshops, and support groups. (Mentoring – Youth & Reentry, Neighborhood Meetings, Employment Training and ongoing virtual Community Engagement).
3. Start to Rebuild – help families rebuild their lives (Redesign DLF programs to meet the long-term challenges that will come from the COVID-19 Pandemic, rethink how we use staff and real estate).
We see this Crisis as an opportunity to serve the people of Dallas better. It has given us a chance to be more compassionate, helpful, and supportive. During this time of responding to the leaders in our community and their residents, DLF needs our support partners more than ever. Please prayerfully consider sending a gift. The needs of our community are significant, and we want to respond quickly and compassionately. Together, we will make good use of this Crisis!
His grace & peace,
Wil McCall