Message From Our President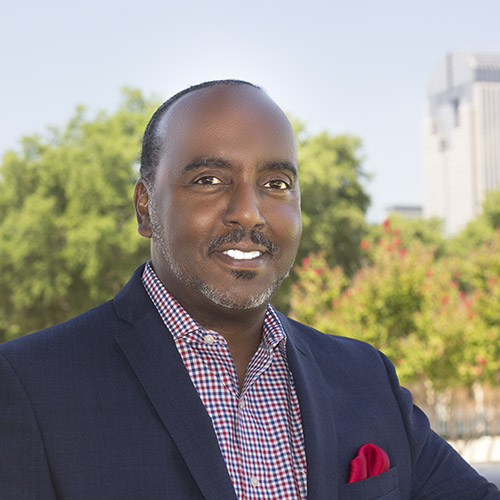 Message from our President
Our local communities are in need. The hungry are requesting shelter and food. The unemployed are looking for guidance and support. Our at-risk youth are looking for mentors. Elderly and disabled residents are seeking affordable home repairs. There is one problem that persists in every community - a lack of networked, resourced, local leaders.
At DLF, we find leaders in low-income neighborhoods, detention halls, high schools, state facilities, and in widows' homes throughout Dallas. We equip and resource them to transform their communities one relationship at a time. The development of local leaders is the heartbeat of DLF. We believe that local leaders are the key to a healthy city.
Join us as we build leaders and healthy communities across Dallas. One act of leadership changes lives. How would you like to help?
Wil McCall
CEO & President