Where We Serve
Where We Serve
As we feel called to serve the whole City of Dallas, our Team recognizes that the firepower behind community transformation lies within the aspirations and convictions of its leaders. It is this firepower that Dallas Leadership Foundation works to fuel, ignite, and spread by identifying, cultivating and supporting local leaders that create flourishing in three areas: Neighborhoods, Prisons and Schools.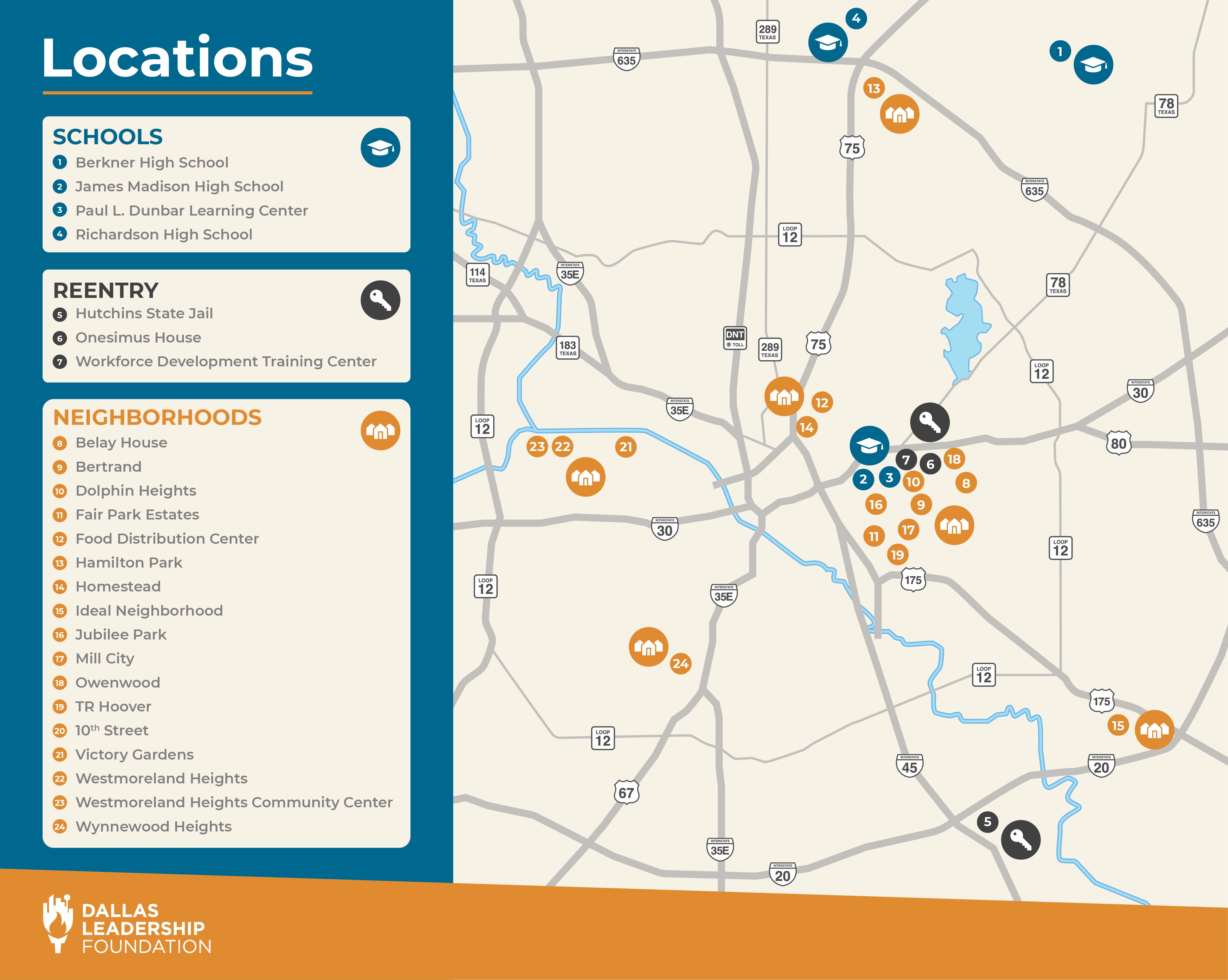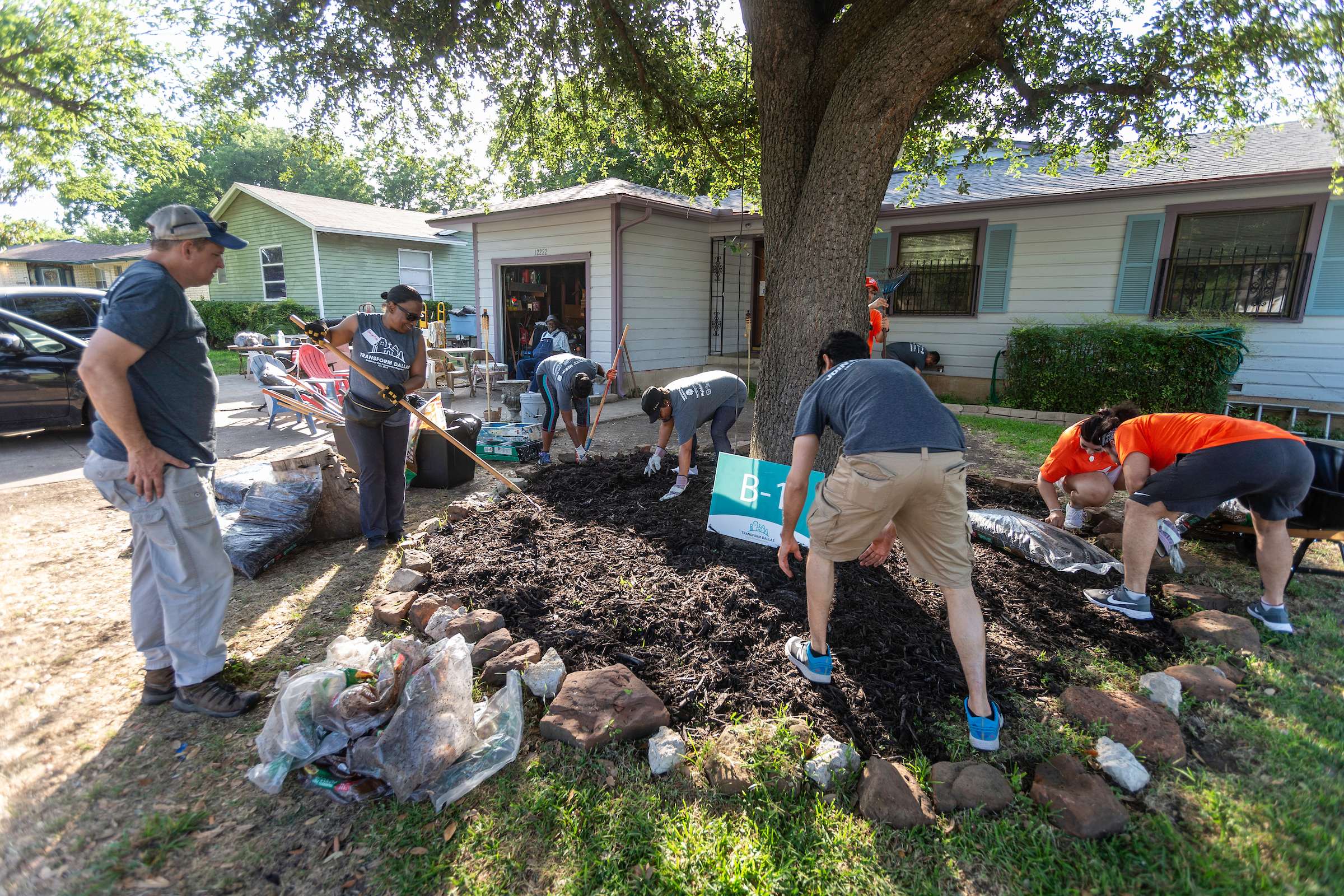 Neighborhoods
The aim of our Neighborhoods department is to equip local leaders in their efforts to reduce crime, increase community engagement, promote safety, and improve housing. Discover how we rally neighborhood leaders for city-wide impact.
Prisons
Through our Prison Reentry program we mentor incarcerated men and women working in partnership with local churches and organizations to help those leaving prison return successfully to society. Learn more about how we care for our inmates.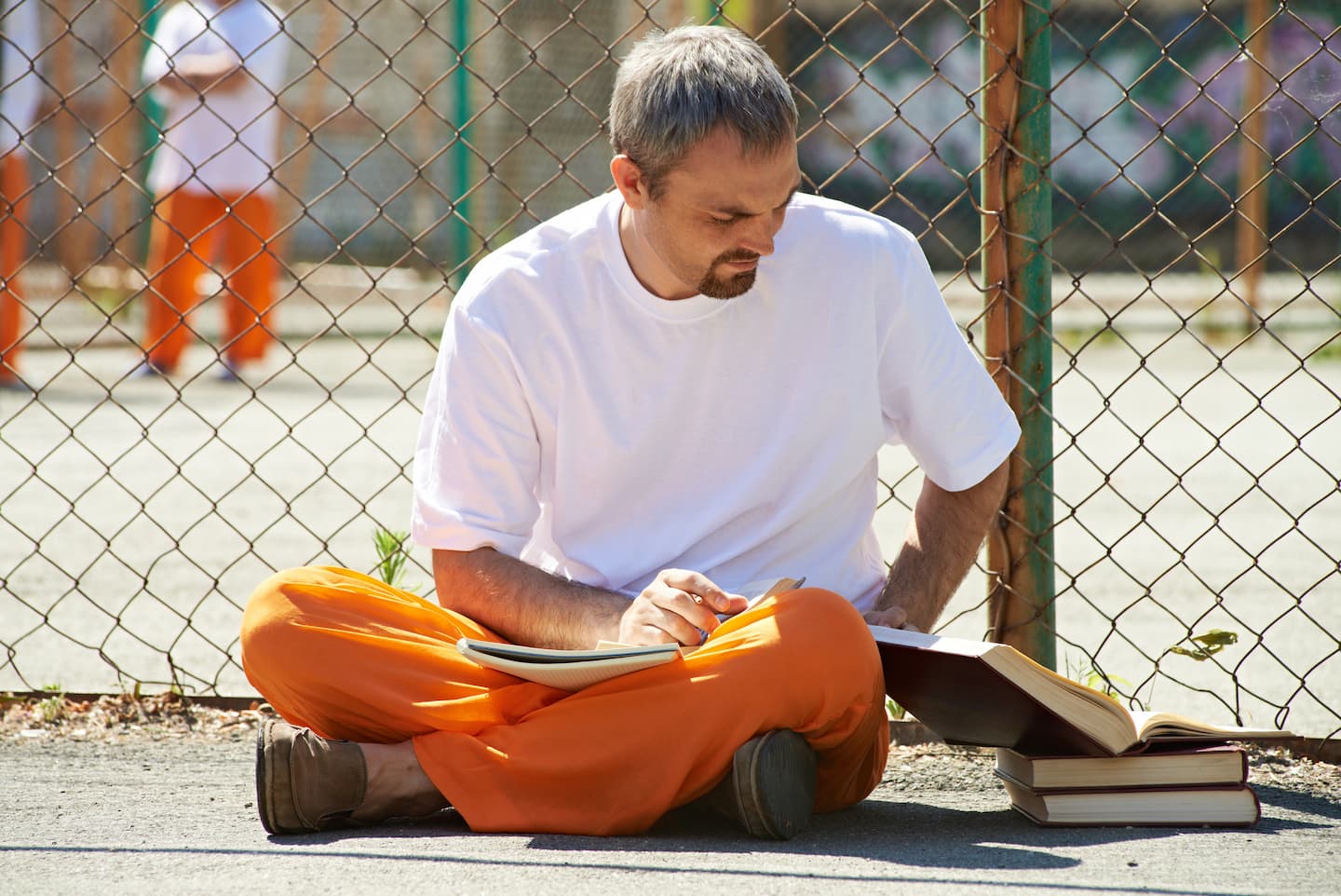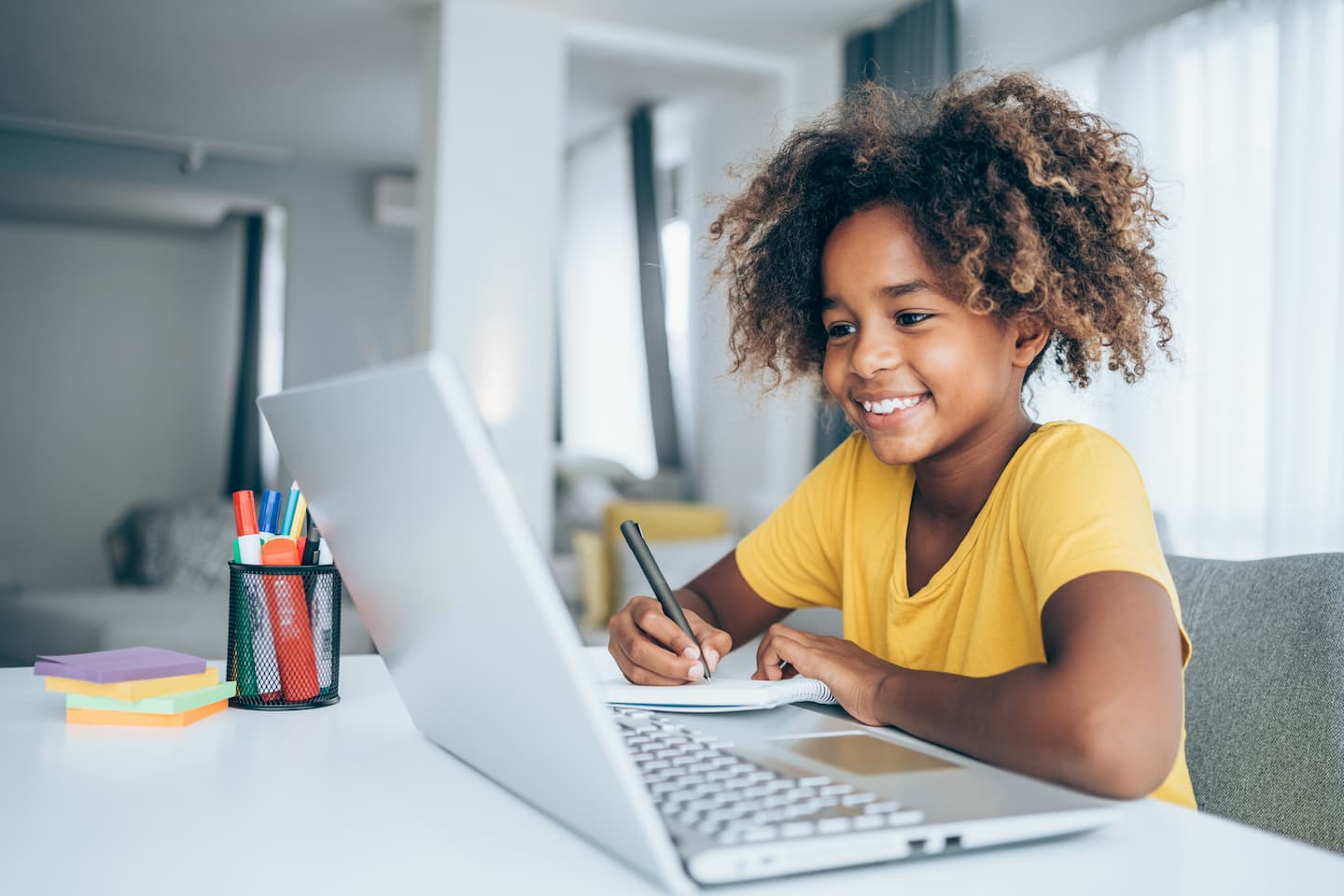 Schools
Our youth department coaches and mentors at-risk students in their schools, at their lunches, and throughout the summer to become tomorrow's leaders. Find out how we equip under-served students to thrive.
Our Impact in Underserved Communities
One act of leadership changes lives. Collective acts of leadership can change the city. Since 1995, we have partnered with 1,580 businesses, faith-based organizations, churches, schools, and other partners to transform communities in Dallas.