25th Anniversary Gala Video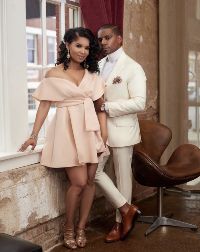 Your generous donations were matched through
October 31, 2020 by our presenting sponsor

We are so grateful to those of you who could join us
and support our mission.

The 25th Anniversary Gala was a true blessing to our organization!
We'd also like to thank
our Honorees:
Dr. Tony Evans, Dr. Froswa' Booker Drew,
Mr. Steven Bolos and Ms. Marilyn Cox
our Keynote Speakers:
our Emcee:
and, our many Sponsors and Church Partners.
Special Thanks To Our Generous Sponsors
as of Oct. 21, 2020
Presenting

Underwriter
Susie and T. Hardie
Highland Park Presbyterian Church
Benefactor
Dick and Catherine LeBlanc
Drafter
Holt and Kaye Dawn Lunsford
Jeff and Ann Swope
B.C. Williams Bakery Service, Inc.
Tom and Jill Williams
Sponsor
Mark and Mary Rogers
Jerry Tomlinson
Leland B. White
Gala Host Committee
| | | | |
| --- | --- | --- | --- |
| Martha Lou Beaird | Susie and T. Hardie | Holt and Kaye Dawn Lunsford | Jerry Tomlinson |
| Craig and Julie Beale | Houston and Betsy Hunt | Wil and Debra McCall | Marc Vilfordi |
| Robert and Cora Billingsley | Fred and Vivian Johnson | Tom and Pam Pearson | Tom and Jill Williams |
| Clay and Carreen Carson | Dick and Catherine LeBlanc | Ann Shaw | Campbell and Ann Williams |
Video Sponsor Emcee


2020 Leadership Award Recipients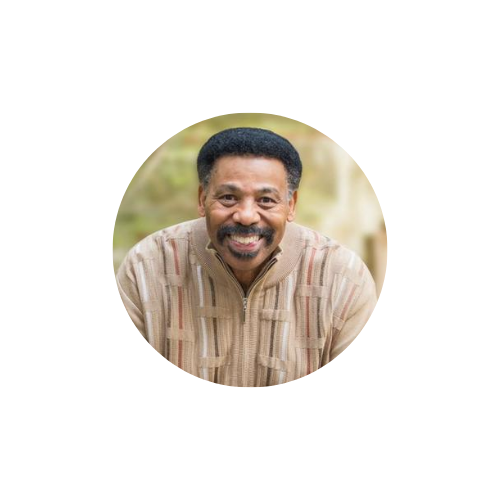 Dr. Tony Evans
Senior Pastor of Oak Cliff Bible Fellowship receiving the Rev. Dr. Zan Wesley Holmes Jr. Excellence in Church Leadership Awardand keynote panelist for Gala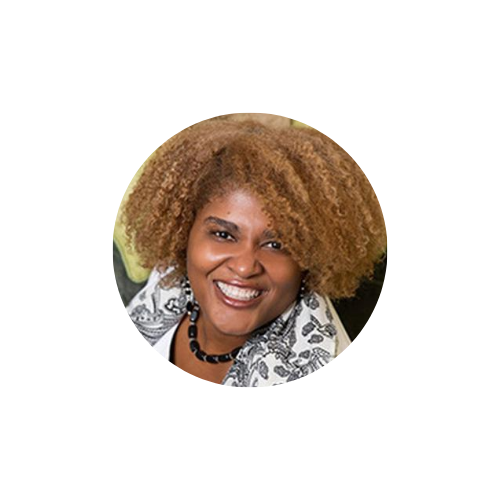 Dr. Froswa' Booker Drew
Vice President of Community Affairs and Strategic Alliances at State Fair of Texas® receiving the Dr. Katherine Hodge Dudley Excellence in Innovative Leadership Award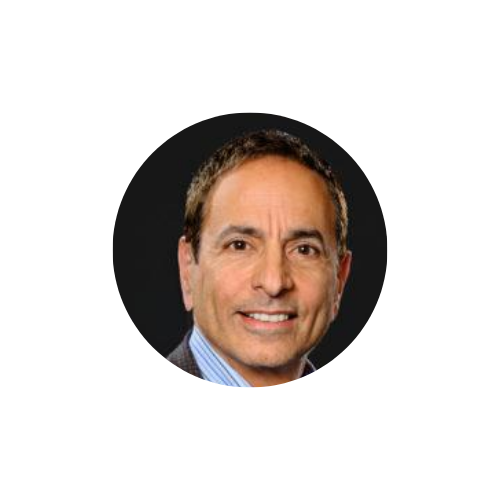 Mr. Steven Bolos
CEO of B & A, LLC receiving the Excellence in Corporate Leadership Award and 25th Anniversary Gala Honorary Co-Chair along with Nancy Bolos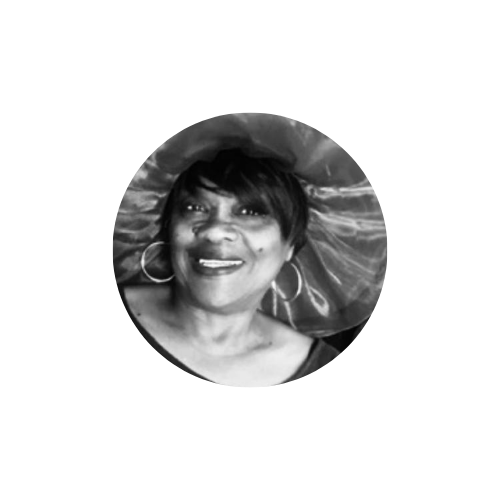 Ms. Marilyn Cox
Neighborhood Leader of the Wynnewood Heights Association receiving the Mrs. Willie Mae Coleman Excellence in Community Leadership Award