Our Strategy
Our Strategy
DLF is a Christian, non-profit leadership organization that partners, equips, and resources local leaders to build healthier communities throughout the Dallas area. We have a strategic approach to effective community transformation.
First, we identify local leaders.
We believe local leaders are the key to a healthy city. We have seen that those closest to the problem are closest to the solution.
Second, we know the people we serve.
We spend time with those in need—we sit on their porches, we eat with them, we go where they are. From the neighborhood to the school to the prison, we are present. We know our people intimately, and we are able to understand their real needs and care for them in the way they need most.
Third, we intentionally develop leaders.
We facilitate an environment where leadership growth can happen, and build solutions with the people—not just for the people. We learn what's most needed from local leaders and their community, then we build solutions with those leaders that bring the greatest benefit to their constituencies. We match their brilliant strategies with our strategies and resources to create flourishing for those who have been overlooked historically. We have seen that excellent, developed leadership transforms communities for the longest period of time.
Where We Serve
We go to places in our city that are often overlooked and under resourced. These areas include our schools, prisons, and underserved neighborhoods. We map out portions of Dallas and hand select neighborhood leaders to invest in their communities and bring about community change.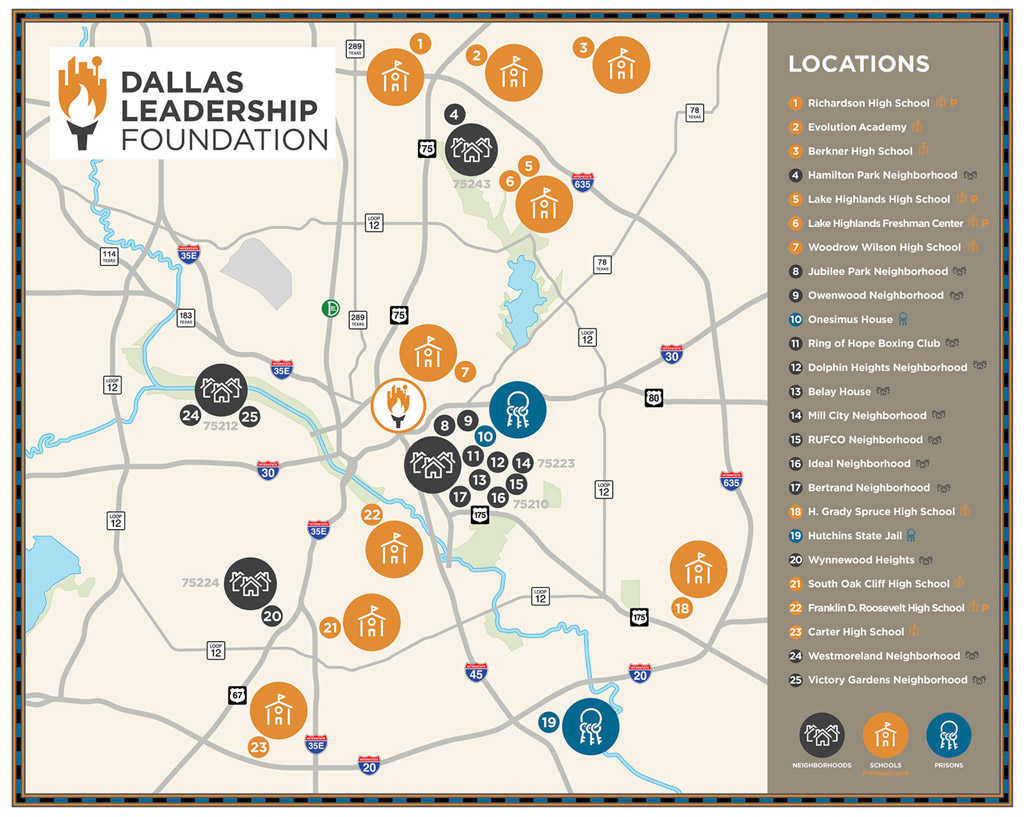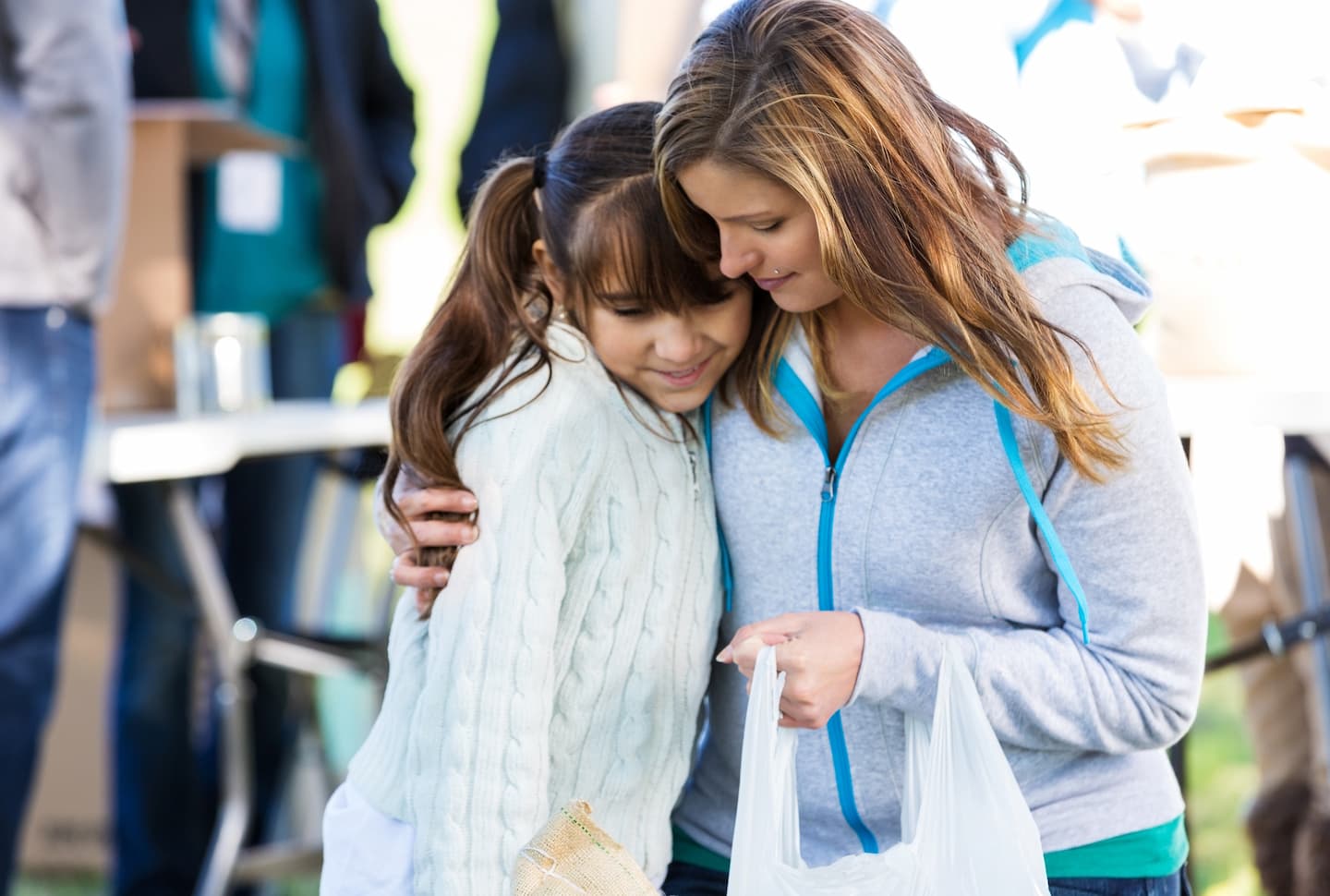 Neighborhoods
The aim of our Neighborhoods department is to equip local leaders in their efforts to increase community engagement, promote safety, and improve housing. Discover how we rally neighborhood leaders for city-wide impact.
Prisons
Through our Prison Reentry program we mentor men working in partnership with local churches and organizations to help those leaving prison return successfully to society. Learn more about how we serve men in prison.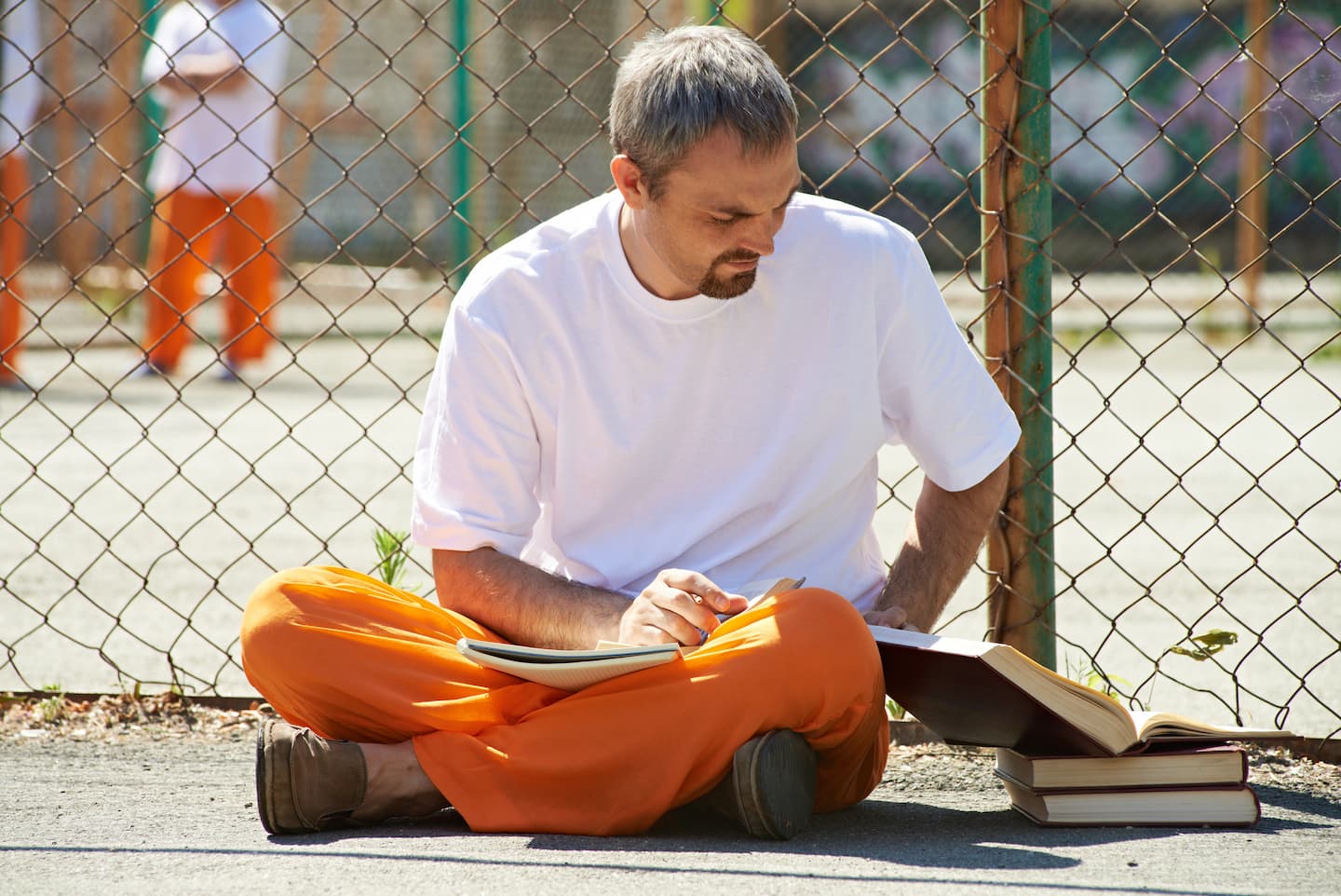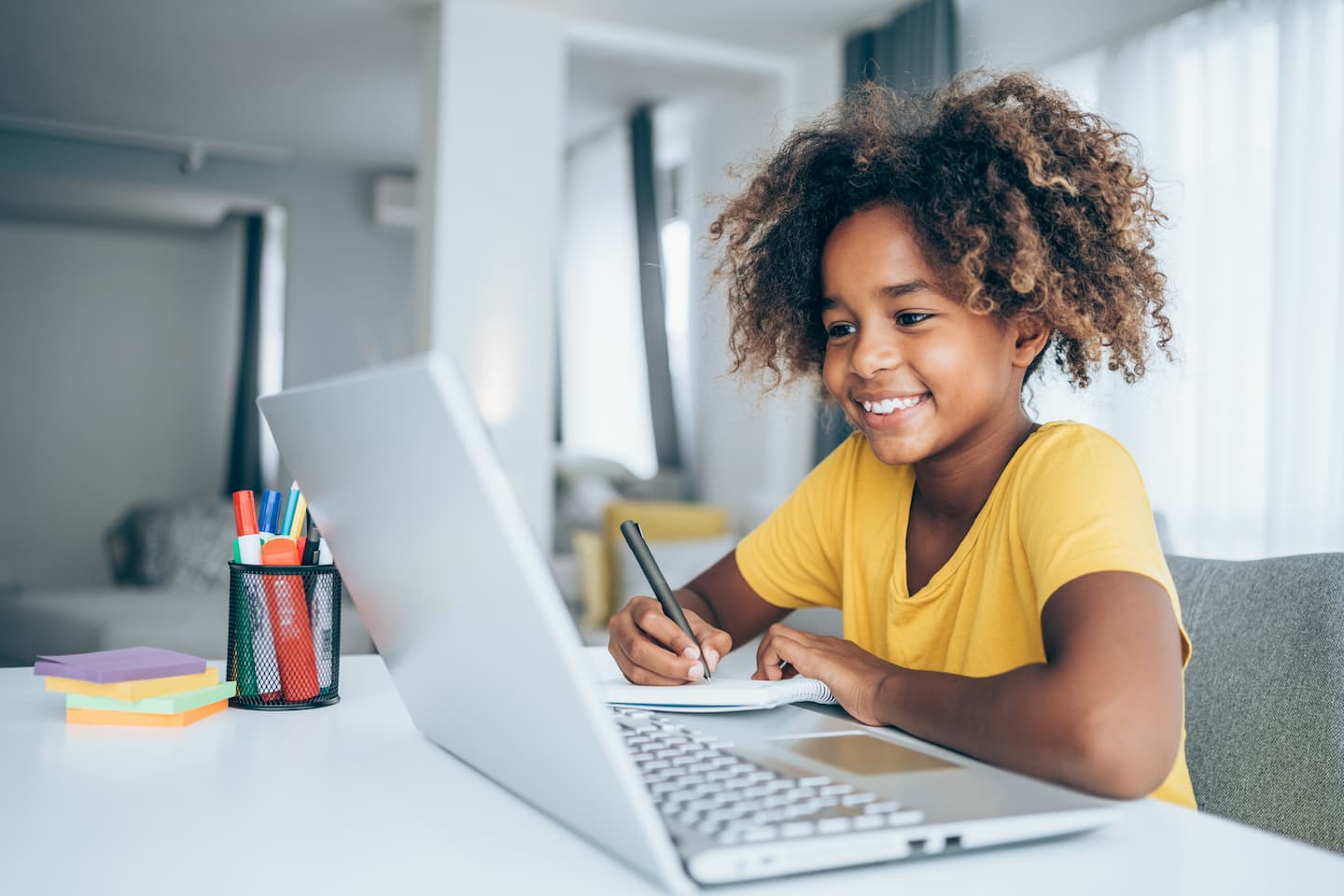 Schools
Our youth department coaches and mentors underserved students in their schools, at their lunches, and throughout the summer to become tomorrow's leaders. Find out how we equip students to thrive.
Our Impact in Underserved Communities
One act of leadership changes lives. Collective acts of leadership can change the city. Since 1995, we have partnered with 1,580 businesses, faith-based organizations, churches, schools, and other partners to transform communities in Dallas.