Rental & Utility Assistance
The Rent and Utilities program has been paused for the rest of 2021. We will resume taking applications in 2022.
Program Results*
Total Beneficiaries: 470
Total Amount Paid in Rental Assistance: $477,075.28
Total Amount paid in Electricity: $27,448.70
Total Amount paid in Gas: $7,060.57
Total Amount Paid in Water: $12,583.01
Grand Total: $524,167.56
* Results from March to October, 2021.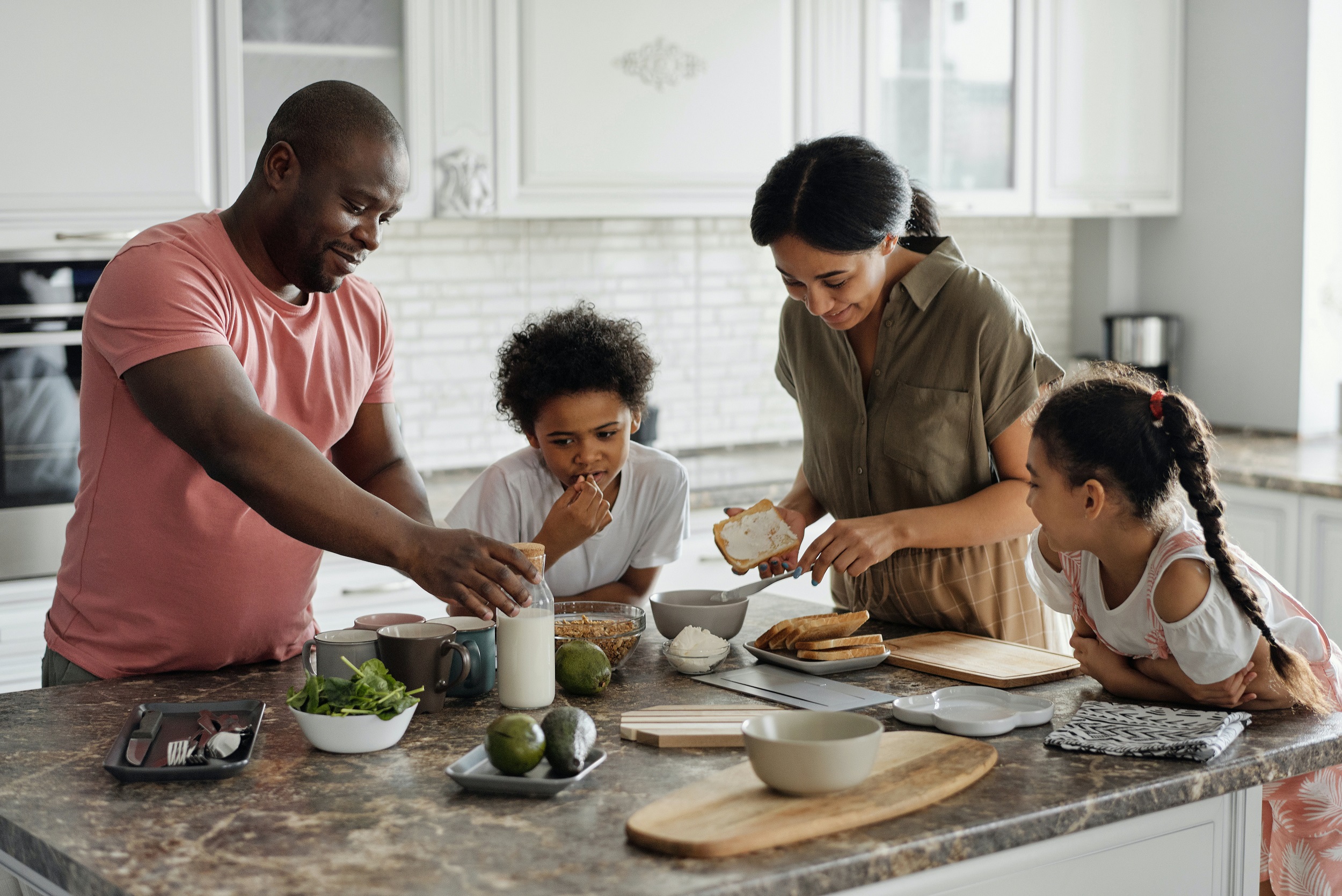 Additional Resources for those in Need